How Green Is Your Julep?
Inside the real derby—Kentucky distillers' race to produce sustainable bourbon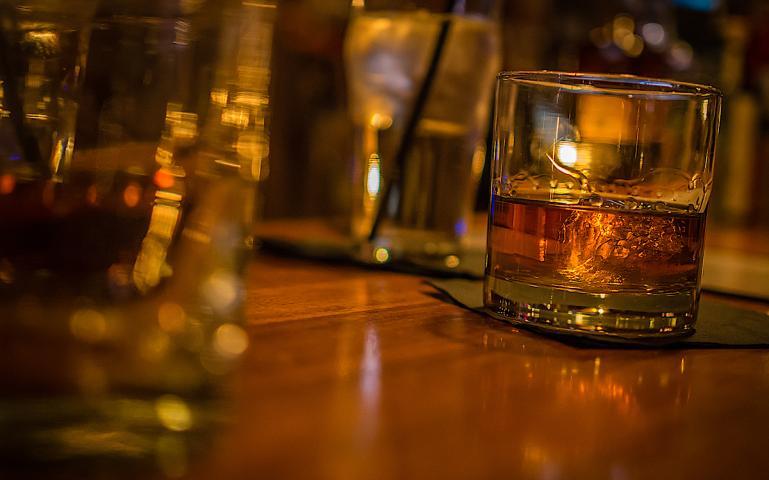 COURTESY OF MATT HEARD
Originally published by Sierra
By Matt Heard
After picking out the brimmiest hats and placing their bets, most Derby-goers aren't exactly asking the hard questions about the bourbon that goes into their mint juleps. But in the face of climate change, some of Kentucky's biggest distilleries are making environmentally friendlier shifts in the name of keeping their signature export's $8.5 billion industry going strong in today's rapidly globalizing economy. In recent years, in fact, it's these unassuming Appalachian distillers that have taken the lead in the sustainable spirits industry.
This past November, for instance, Brown-Forman, the parent company overseeing some of the most recognizable brands in bourbon, including Woodford Reserve (official bourbon of the Kentucky Derby) and Old Forester, announced that it was investing in the 196-megawatt (MW) East Fork Wind Project in Thomas County, Kansas. The goal? To offset 90 percent of energy usage at the company's US facilities.
Though the announcement wasn't met with much fanfare in the bourbon world, it represented a giant step forward for the spirits industry, making Brown-Forman the first US wine or spirits company to enter into a purchase power agreement—through which it will buy 30 megawatts of wind power annually over the next 15 years and use renewable energy credits to offset emissions.