Brown-Forman Teams Donate Nearly 40,000 Meals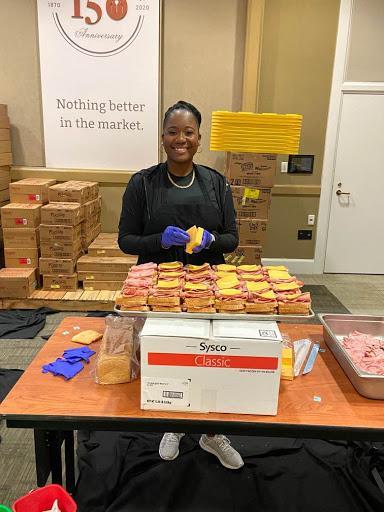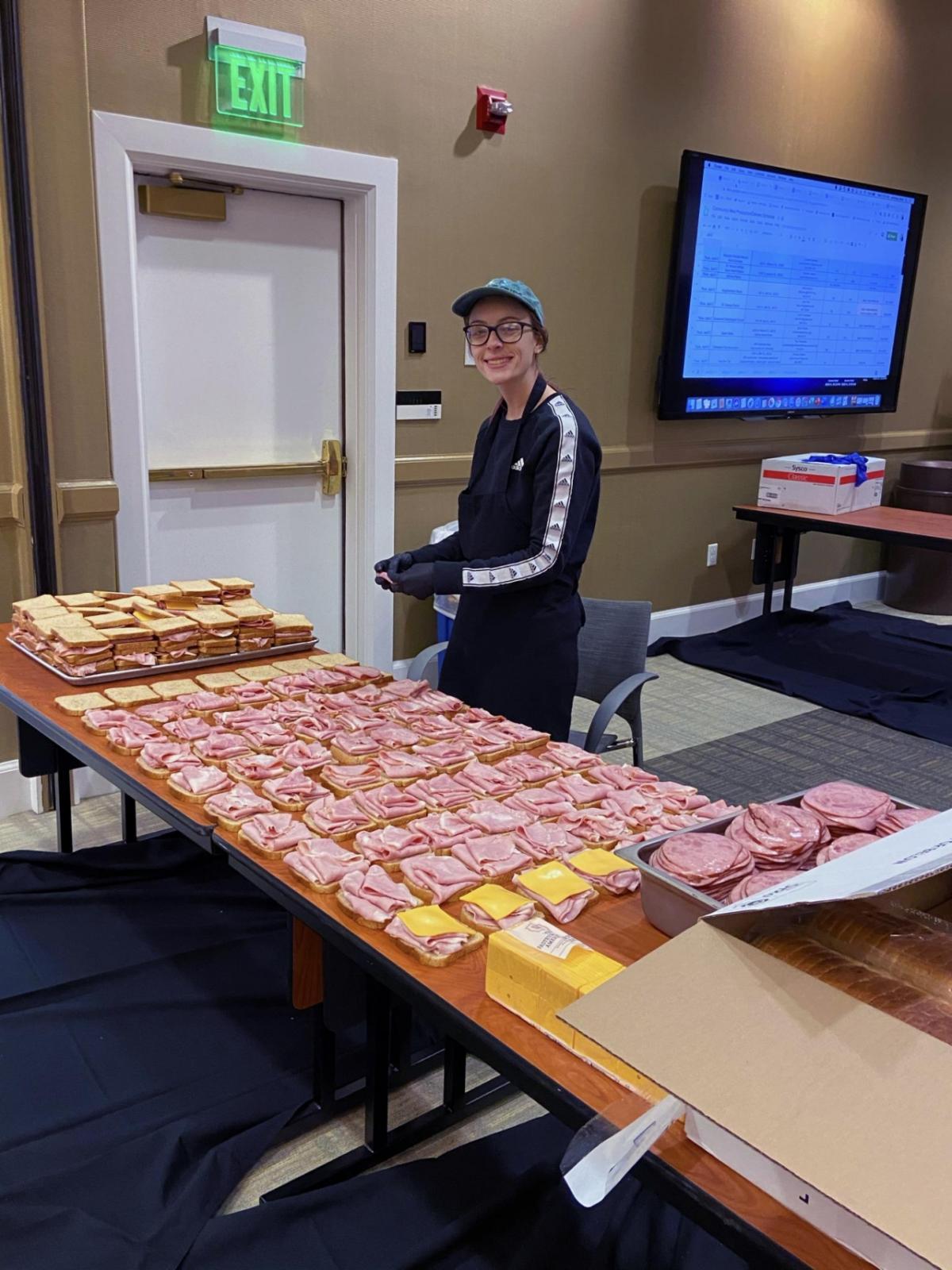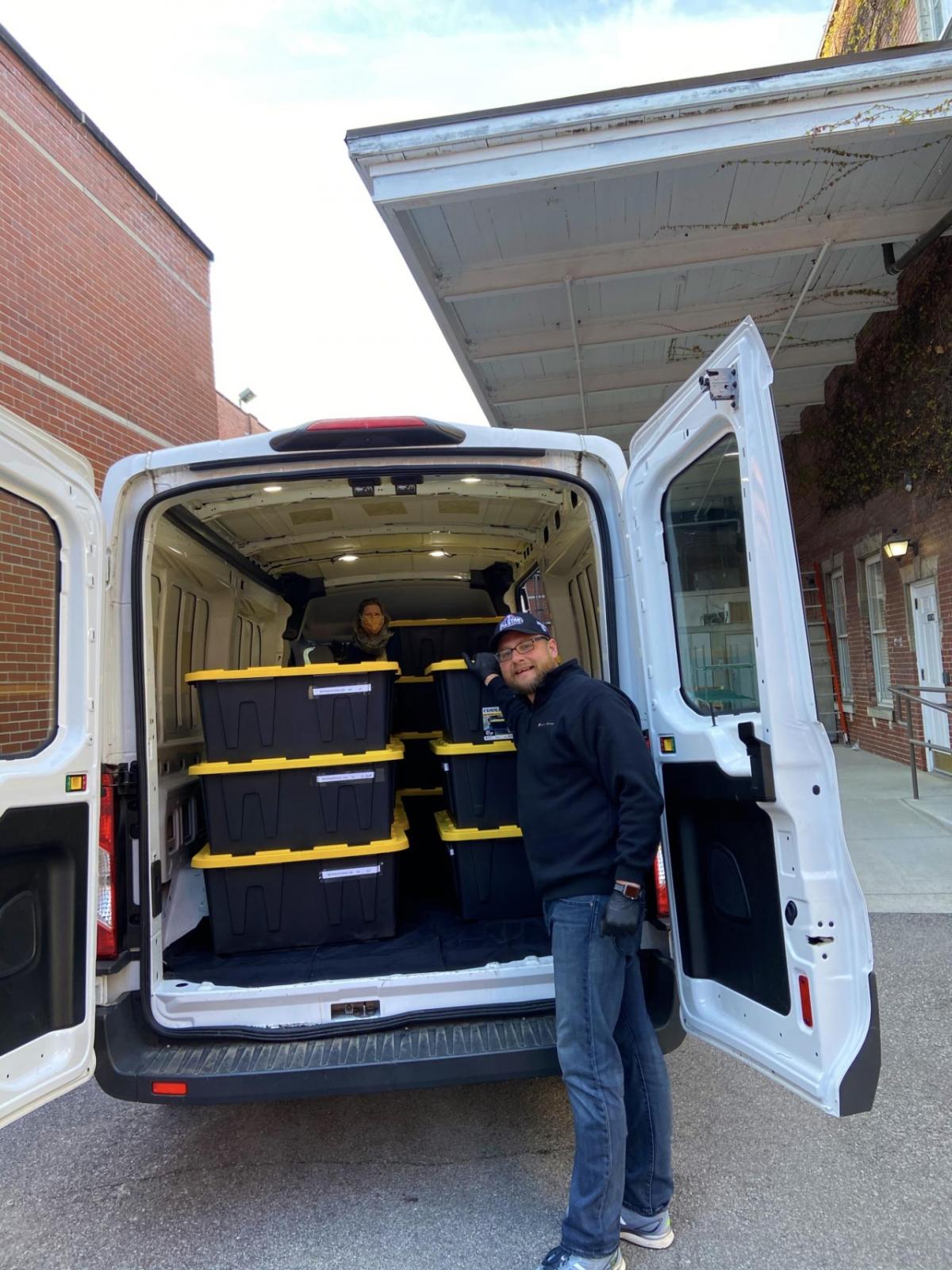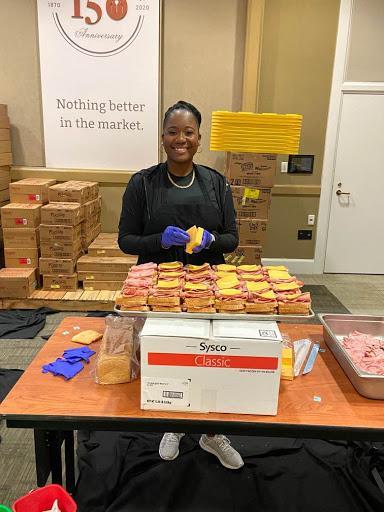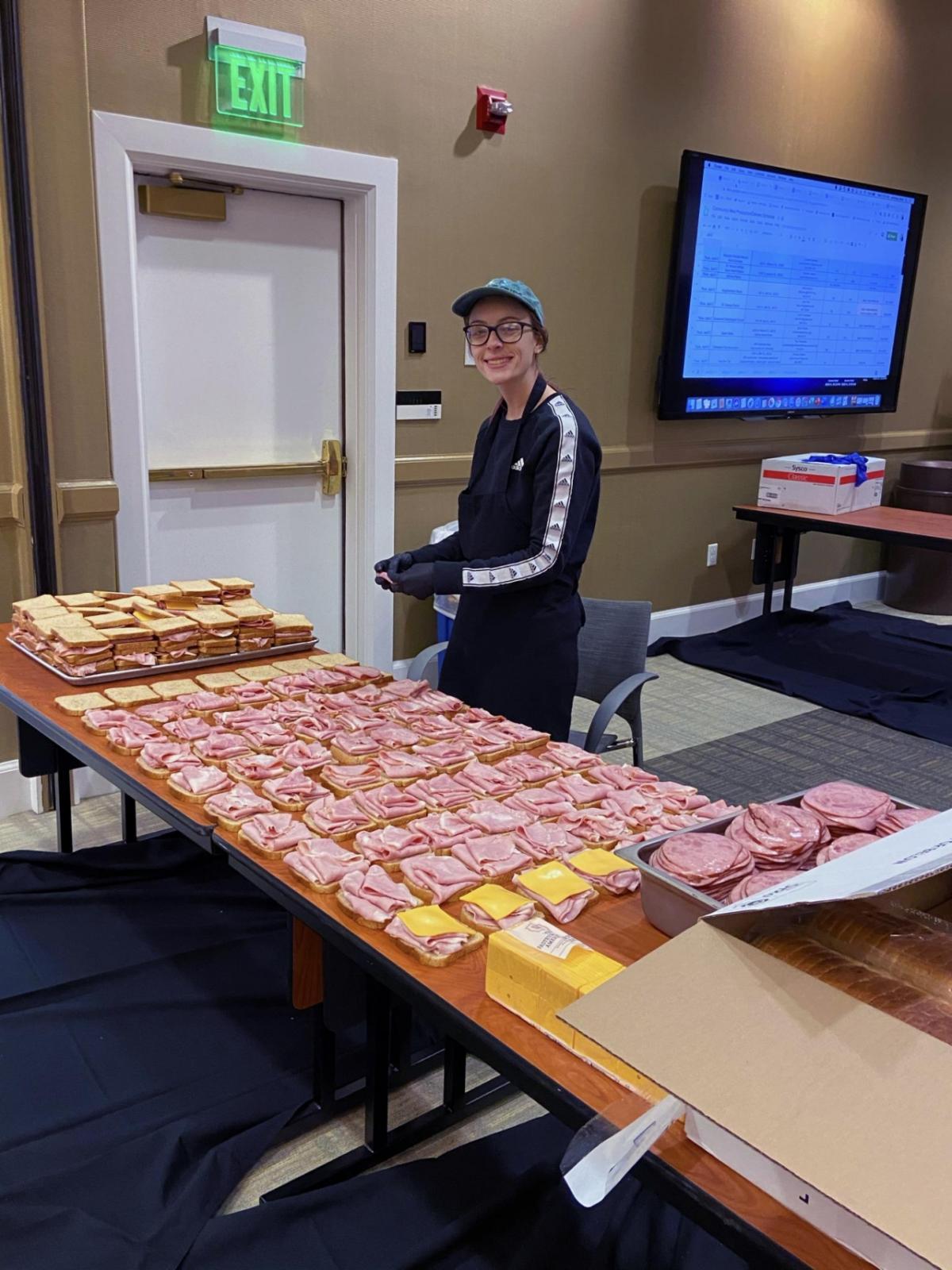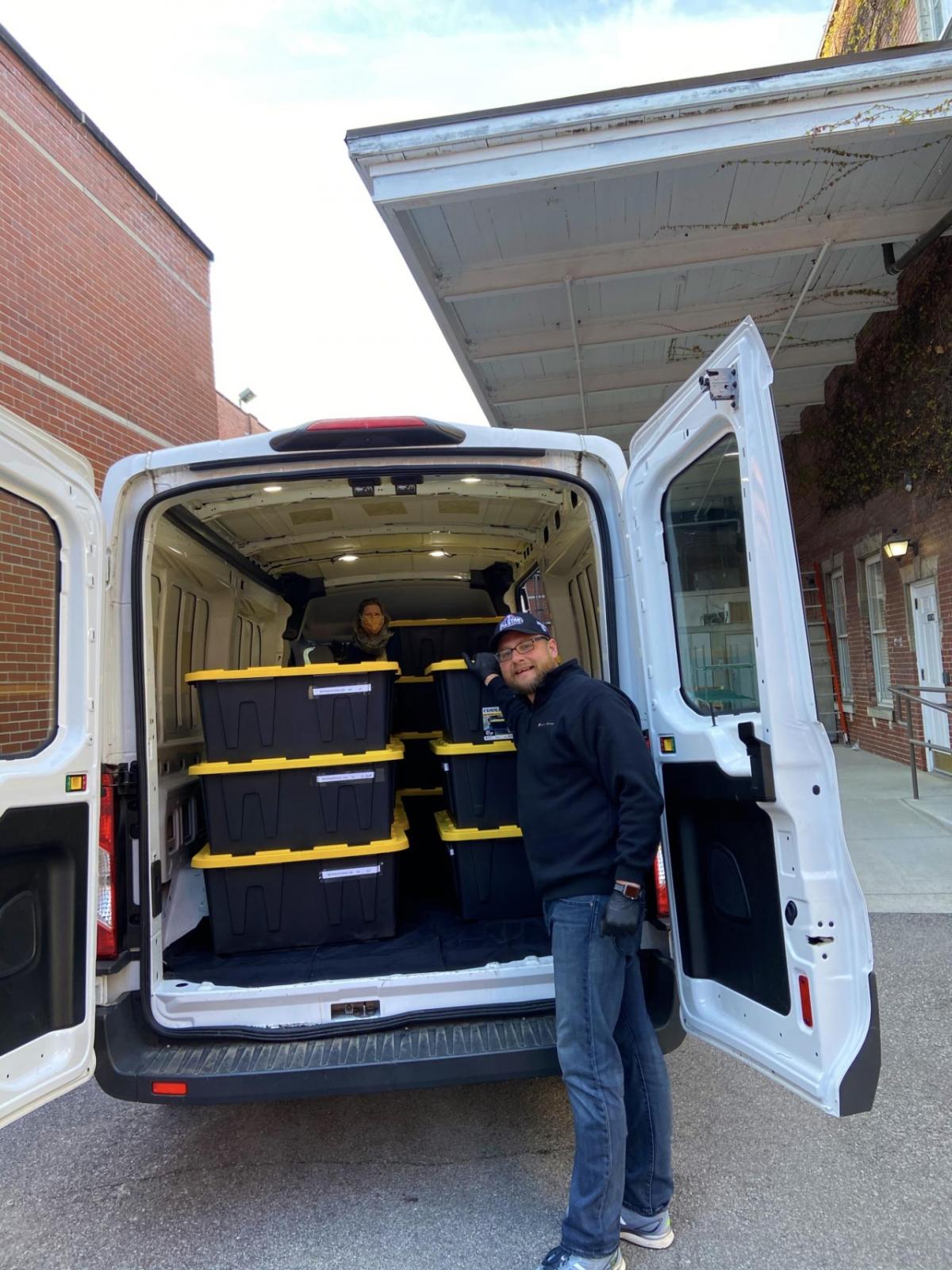 During these difficult and uncertain times, we continue to look for ways to support each other and our neighbors. For the month of April and continuing until the first week of May, Brown-Forman will be donating meals to select food pantry organizations in the California neighborhood and Louisville community.
Our Bourbon Street Café, Events & Hospitality, and Community Relations teams have partnered to assemble and distribute approximately 2,000 bagged lunches each day, for a monthly total of nearly 40,000 meals. Our team is assembling sandwich lunches with snacks, fruit, and dessert at our campus, and partnering with Wiltshire Pantry to distribute to our community neighbors.
With the health and safety of our employees and communities as our top priority, extensive precautions are being taken during meal preparation and distribution including working no less than six feet apart, frequent hand washing, work station sanitization, and well checks. Minimal contact is required for food delivery.
About Brown-Forman
For 150 years, Brown-Forman Corporation has enriched the experience of life by responsibly building fine quality beverage alcohol brands, including Jack Daniel's Family of Brands, Finlandia, Korbel, el Jimador, Woodford Reserve, Old Forester, Coopers' Craft, Canadian Mist, Herradura, New Mix, Sonoma-Cutrer, Early Times, Chambord, BenRiach, GlenDronach, Slane, and Fords Gin. Brown-Forman's brands are supported by approximately 4,700 employees and sold in more than 170 countries worldwide. For more information about the company, please visit https://www.brown-forman.com/.