Bringing Power to Puerto Rico
Kohler Power Associates Provide Hurricane Relief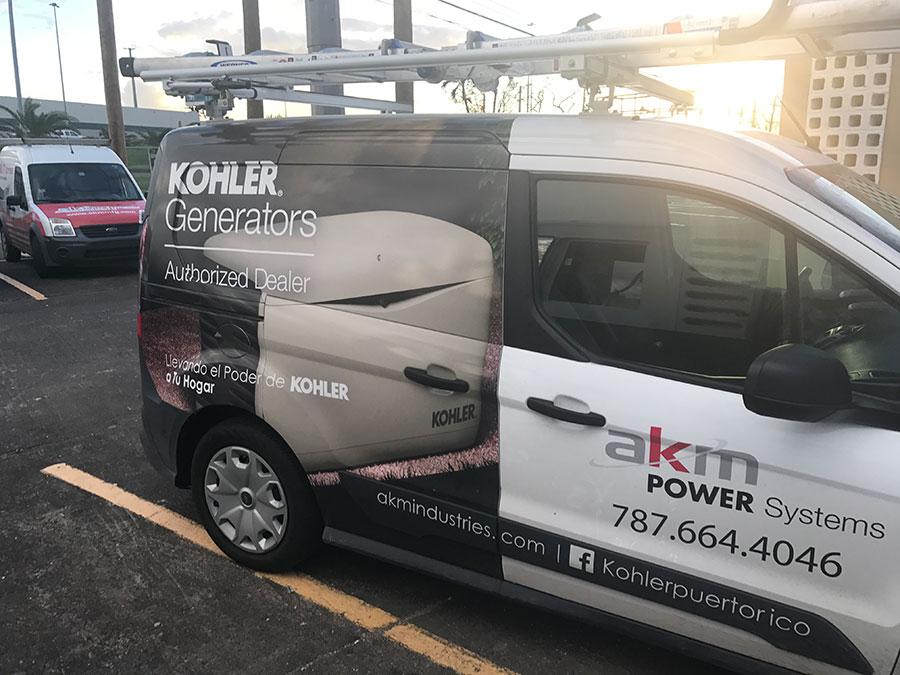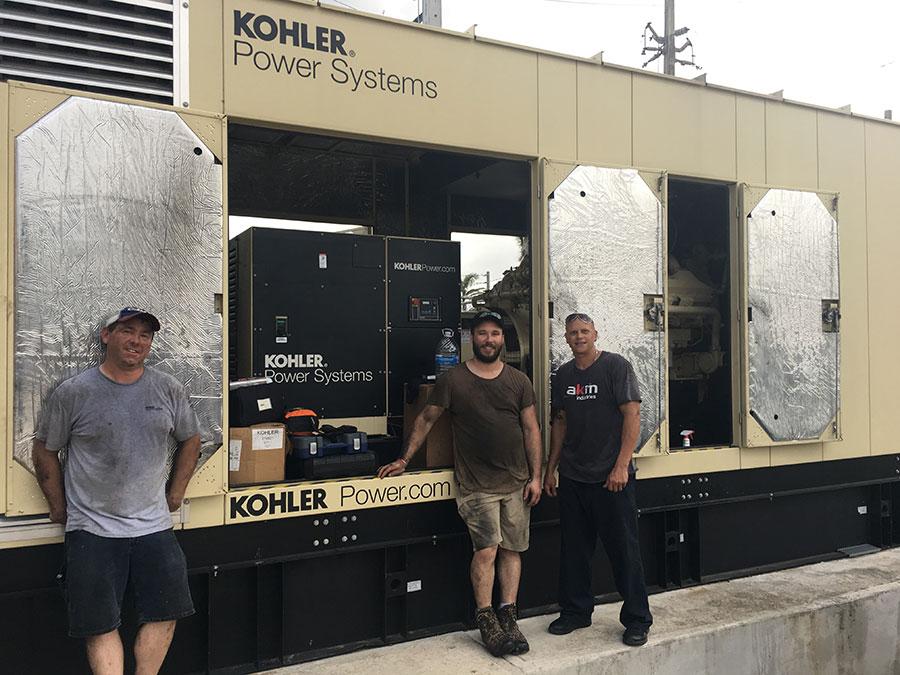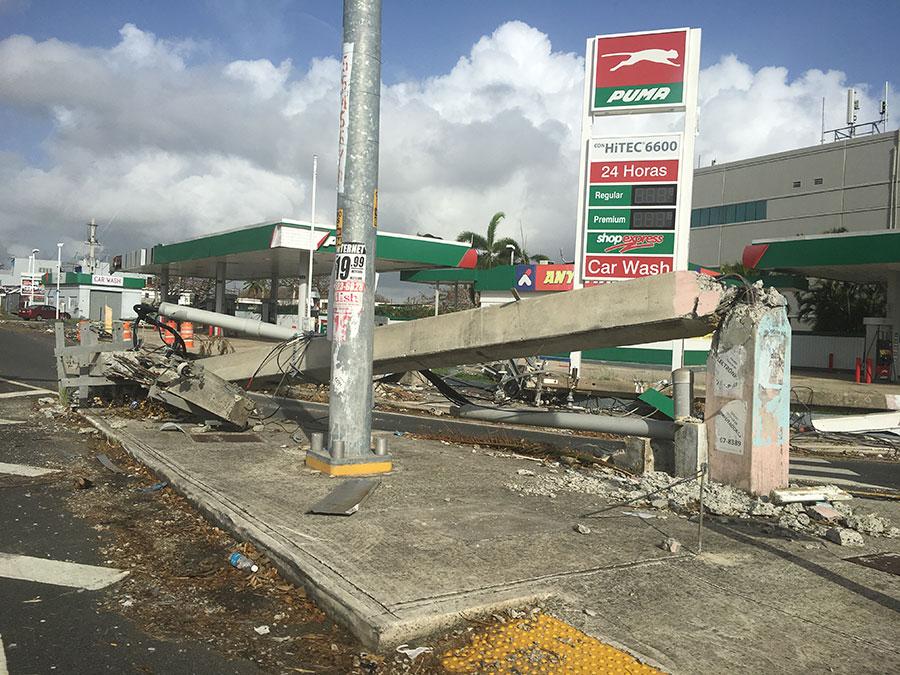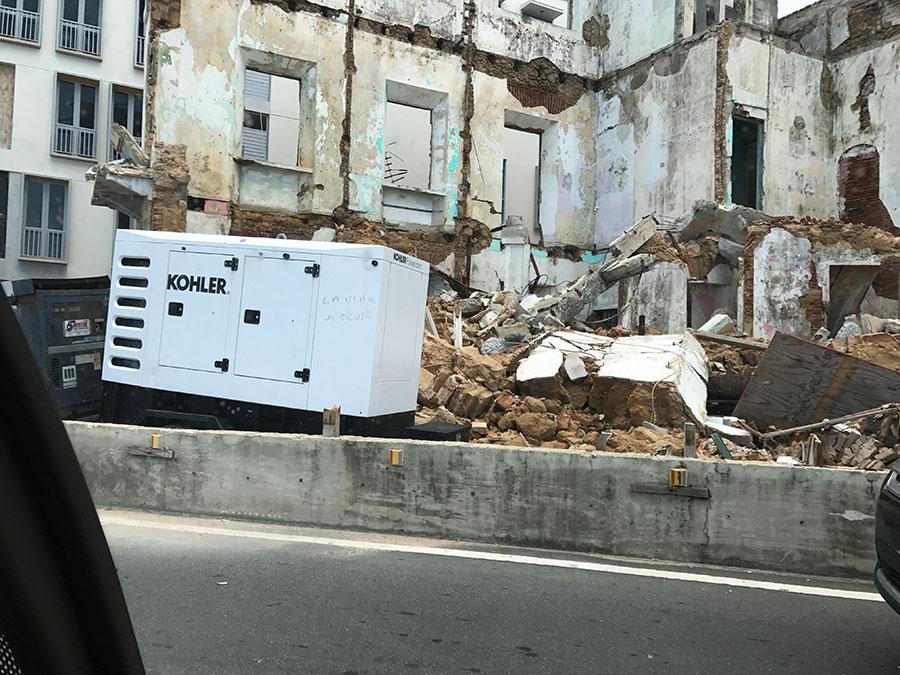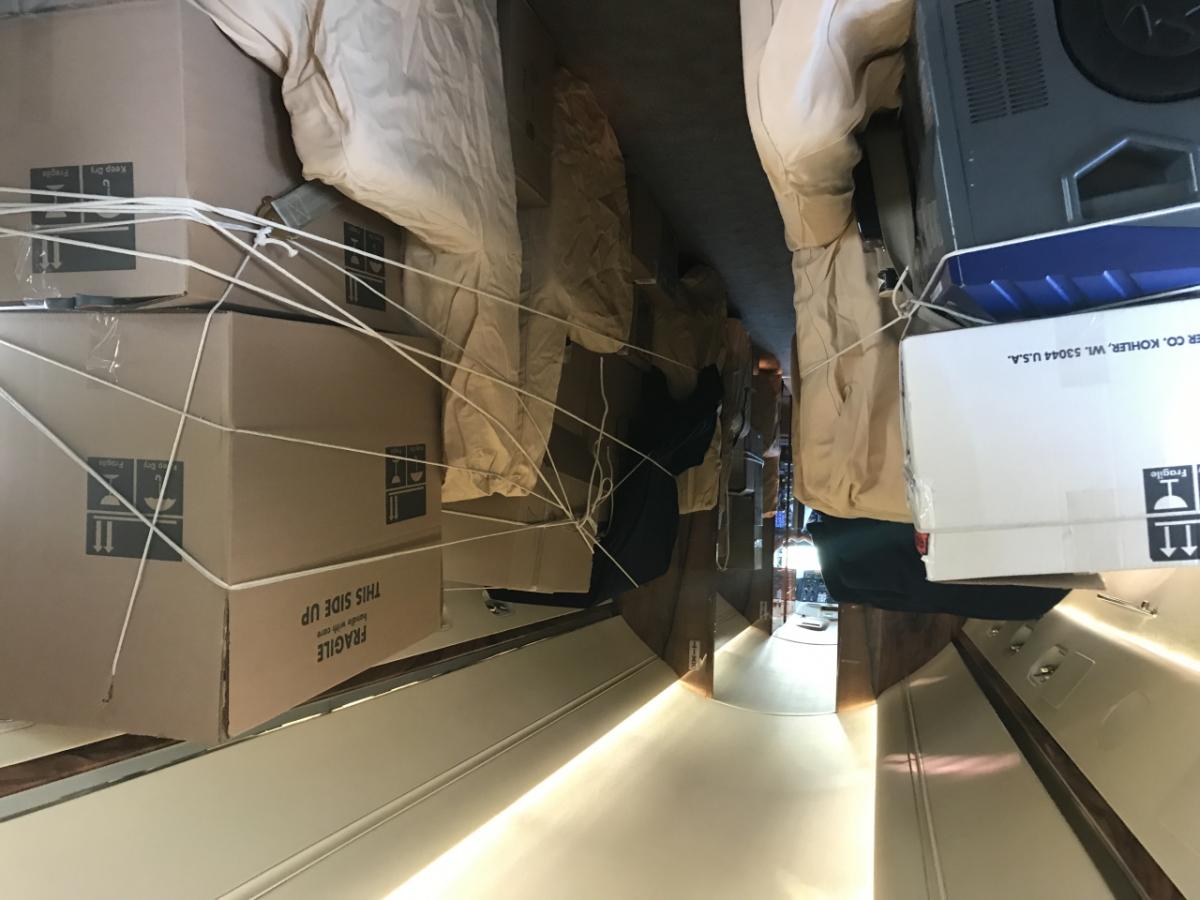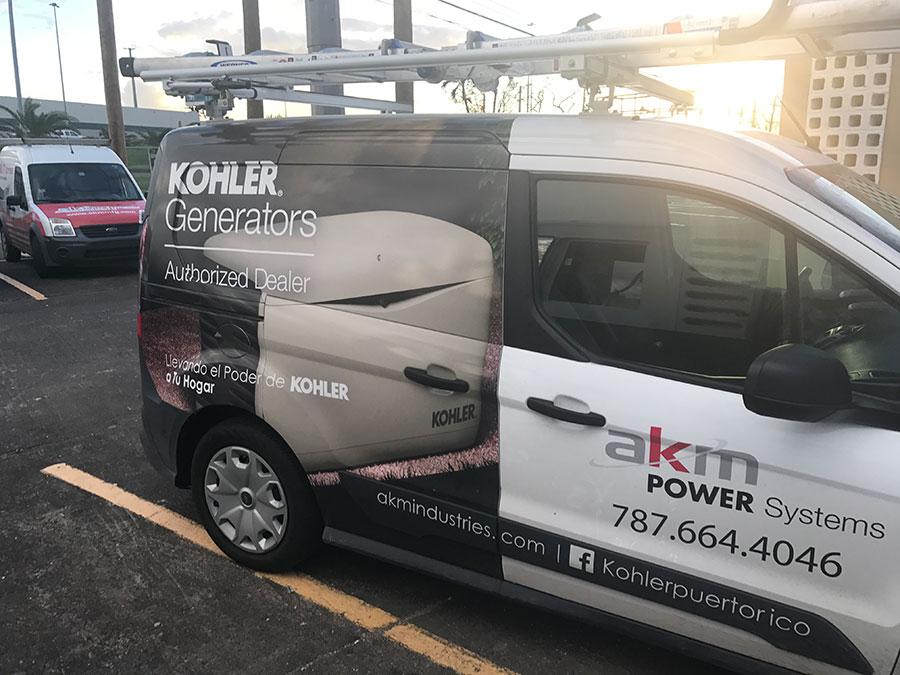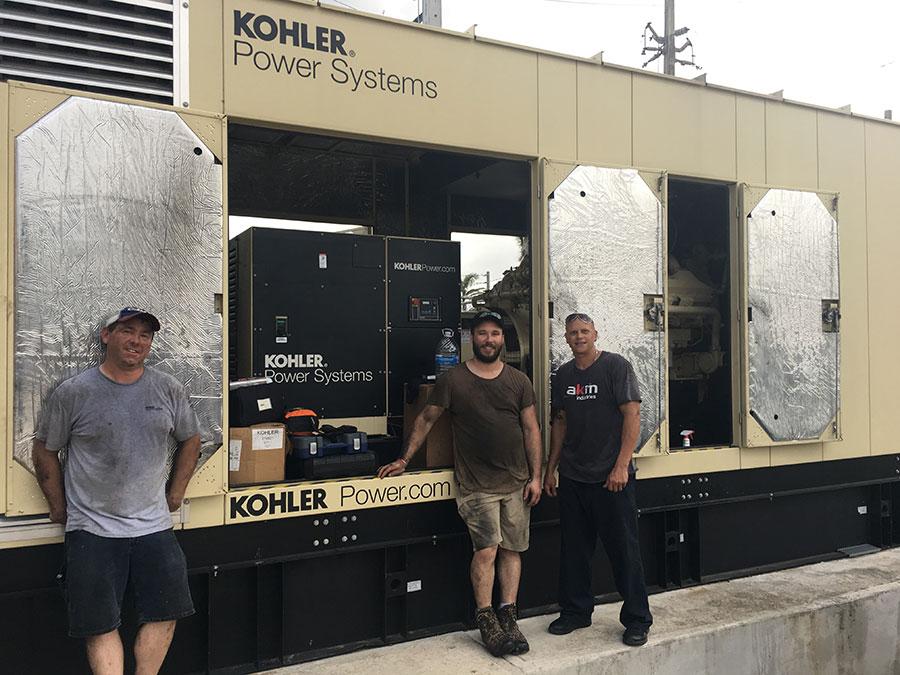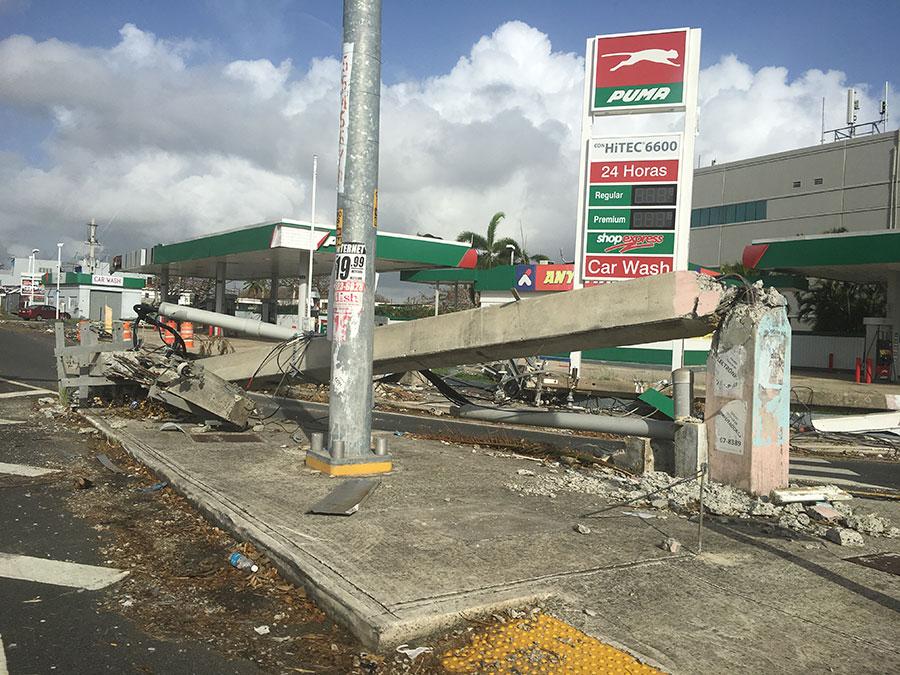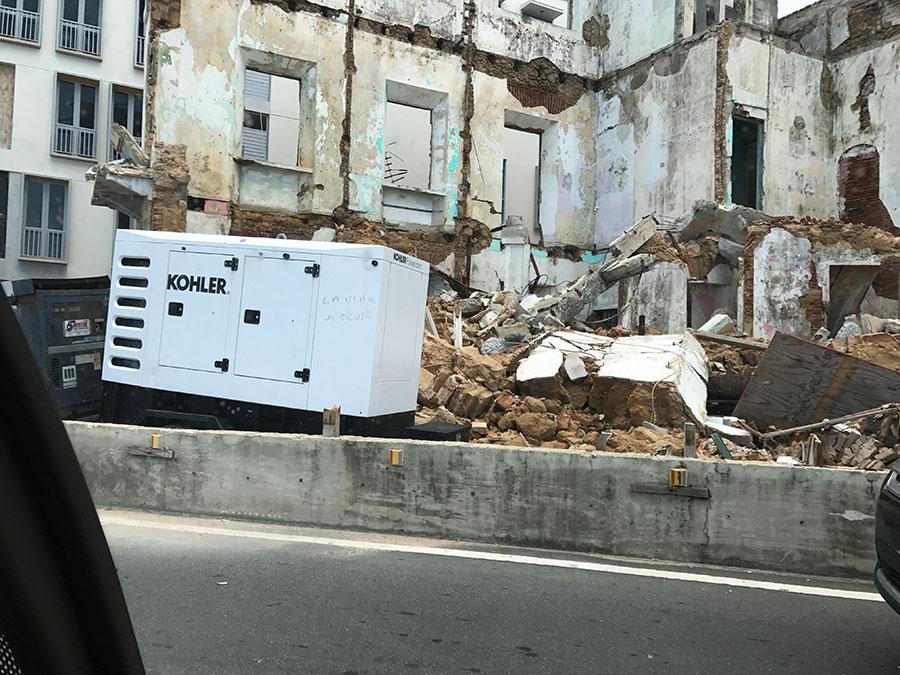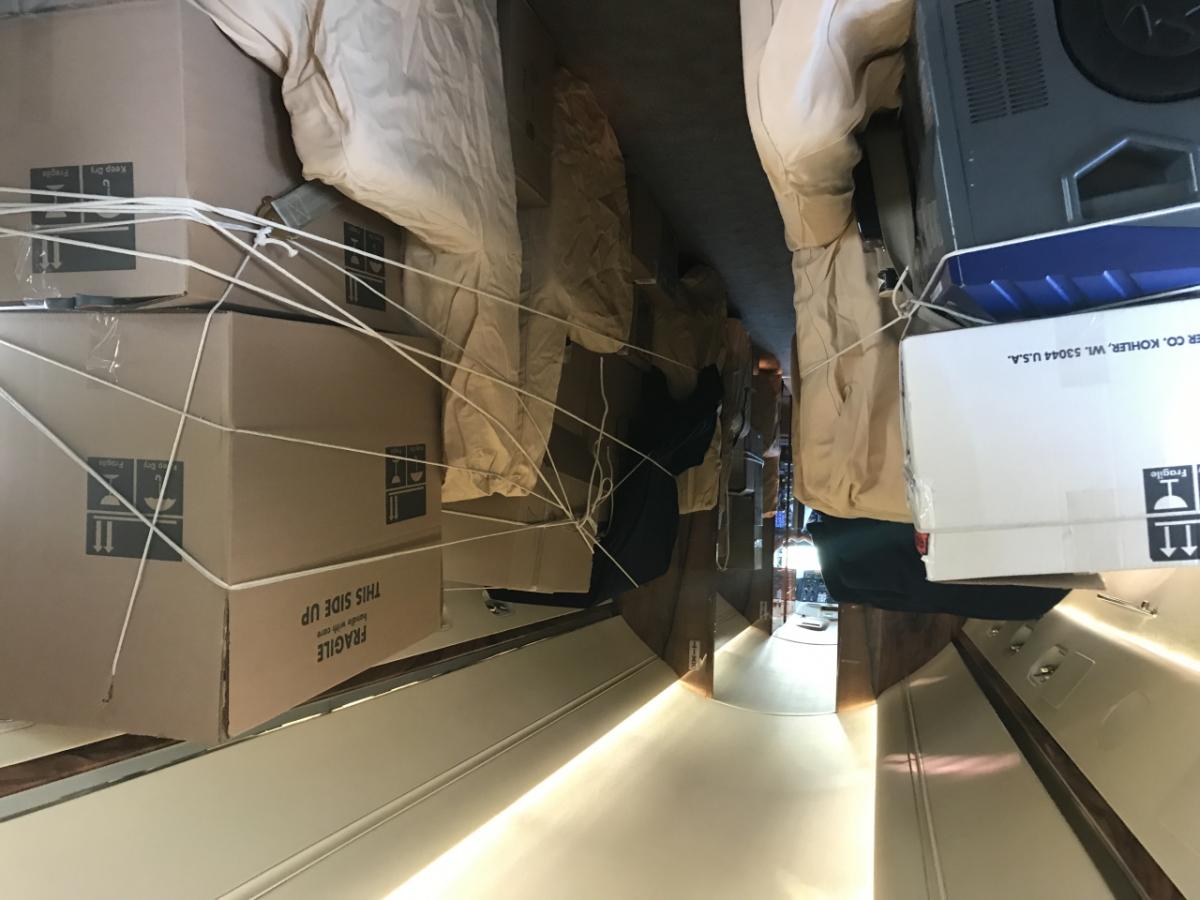 When Wayne Hirschmann – Supervisor, Field Service, Technical Support, and Troy Erickson – Service Application Specialist, boarded the Kohler plant bound for Puerto Rico, they didn't know where they would be staying, exactly what they would be doing or when they would be coming home.
"I asked Troy if he was willing to travel to Puerto Rico to help with generators," Hirschmann said. "When he said yes, I asked, 'Tomorrow?'"
Despite the uncertainties, neither associate hesitated when asked to travel to the hurricane-devastated island armed with generator parts and their valuable expertise to help with the power-restoration relief efforts. The two would spend time not only working with KOHLER generator distributor, AKM Industries, but also trying to understand the broader need in Puerto Rico.
A week later, Nathan Kent, Staff Engineer – Large Diesel Engines, KPS, and Jon Plekenpol, Service Application Specialist, would travel to Puerto Rico with a second load of supplies. All four agreed the situation was grimmer than they expected.
Driving past residents waiting in line for 6-8 hours to fill up with their allotted $20 worth of gas, they saw concrete power poles crumbled on the side of the road and cars struggling to travel through deep flood water. The associates' days started at the AKM office, where distributor technicians prioritized the day's calls amidst a crowd of residents hoping to purchase a generator.​​
The group recalled one gentleman who wanted to purchase a generator to power the ventilator his quadriplegic son depends on to breathe. His name was added to the growing waiting list for generators.
"This was the case with everyone we encountered," Hirschmann said. "Everyone had a desperate need for power."
 The Kohler associates spent their days hopping in and out of AKM distributor vehicles, searching for a cellular signal to text back to Kohler with questions and climbing on rooftops to fix generators, only to come down and find a line had formed of others asking for help.
When the non-KOHLER generator providing power to the condo complex where Hirschmann and Erickson were staying suddenly stopped working, the two worked on that generator as well. Kent remembers searching for, and not finding, a spring to fix an 800-kilowatt generator. After a quick trip to a local hardware store and a bit of creative engineering, the unit was up and running
The overwhelming message the associates received was one of gratitude and conviction to rebuild. Plekenpol recalled hearing the phrase "return to normalcy" over and over, noting small signs of communities getting back to ordinary daily life like families enjoying birthday parties and residents jogging along the beach.
All four agreed they would return to Puerto Rico in a heartbeat, noting there's much more work to be done.