For Better Medical Services - Reinventing the Way Healthcare Services are Provided
For Better Medical Services - Reinventing the Way Healthcare Services are Provided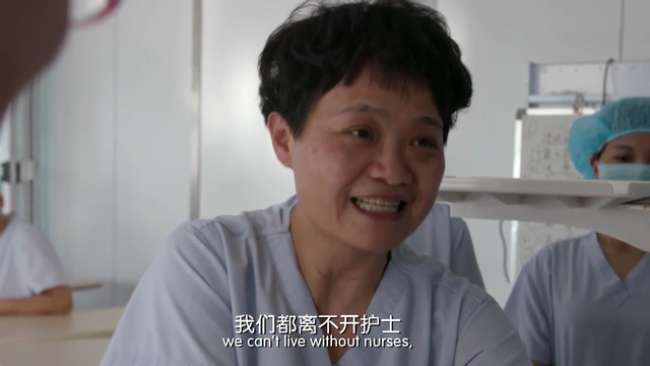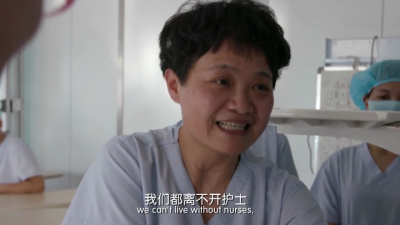 Tuesday, June 26, 2018 - 9:15am
In Johnson & Johnson, we integrate care, science and wisdom to bring about profound changes in the development of human health. We aim to have a positive impact on our stakeholders, including patients, employees, communities and the planet.
Recently, Johnson & Johnson released the 2017 Health and Sustainability Report. , demonstrating the tremendous progress made in fulfilling social, environmental and governance commitments, and proving that Johnson & Johnson is moving forward in fulfilling its mission of improving human health. A big step forward.
"Johnson & Johnson is working hard every day to ensure that the next generation is healthier than the previous generation," said Alex Gorsky, Chairman and CEO of Johnson & Johnson. "The work we have done has improved public health and reminds us that there are still deficiencies. We must continue to improve ourselves while continuing to advance the entire healthcare industry. Only in this way can we continue to win the trust and support of consumers around the world."