Becoming a Climate Funder: How Philanthropists Can Take Action on Climate and Justice
Becoming a Climate Funder: How Philanthropists Can Take Action on Climate and Justice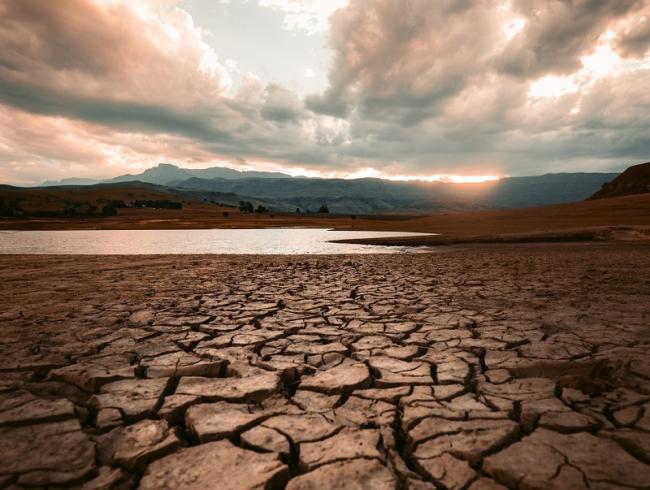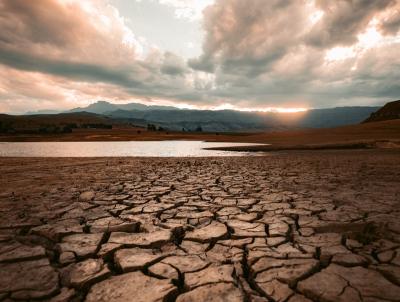 Tuesday, July 13, 2021 - 3:00pm
Last month was the warmest June on record in North America, according to the Copernicus Climate Change Service. In fact, much of the world was unnaturally warm: Europe had its second-warmest June ever, and temperatures were above average in Northwestern and Southern Africa, across parts of the Middle East, and in China and much of Southeast Asia.
Extreme heat can be deadly: in the U.S. it kills more people each year than any other kind of natural disaster. And worldwide, more than one-third of heat-related deaths can be attributed to climate change. But this danger is not equally shared. Safe working conditions, especially for those laboring outside; access to air conditioning; stable and quality housing; and tree cover in urban environments can all lower people's vulnerability to heat.
As we witnessed in 2020, philanthropy can play a key role when it comes to helping communities respond to crises. But we also learned that crises like climate-driven disasters often fall hardest on those who can least afford to bear the burden.
Our new blog, Becoming a Climate Funder: How Philanthropists Can Take Action on Climate and Justice, provides concrete examples of how philanthropy can, and must, address climate and justice together if we want to create a more equitable, sustainable future.
About FSG
FSG is a mission-driven consulting firm supporting leaders in creating large-scale, lasting social change. Through customized consulting services, innovative thought leadership, and support for learning communities, we help foundations, businesses, nonprofits, and governments around the world accelerate progress by reimagining social change. Learn more at www.fsg.org.