Barclays in the News: Changing the World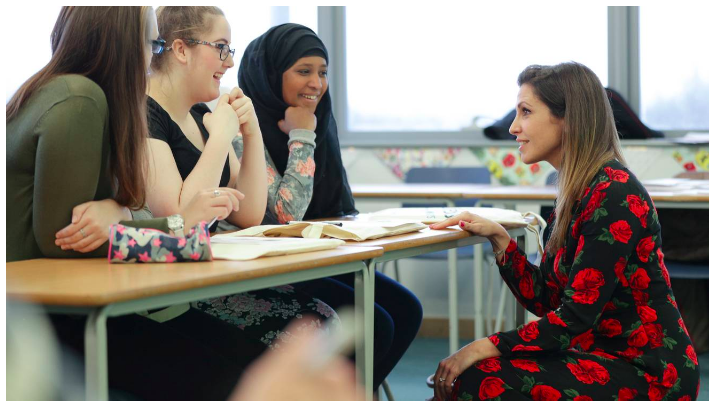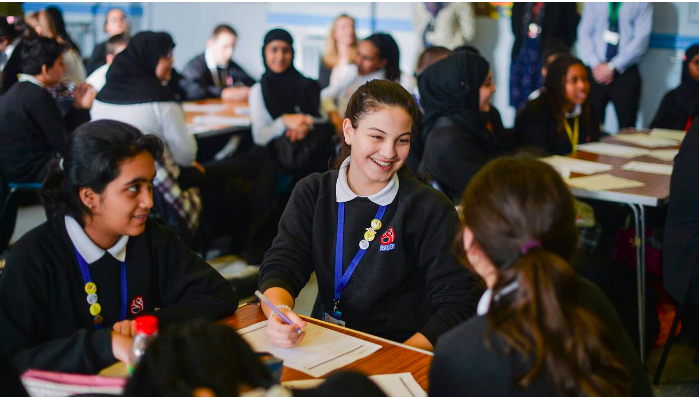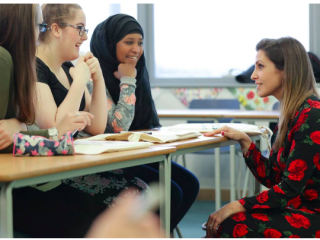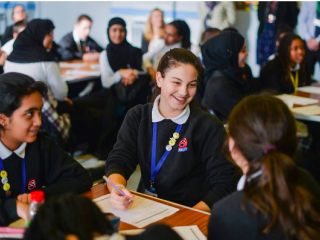 Originally published on Barclays
Barclays has been named in Fortune magazine's annual Change the World list for its innovative business practices and efforts to cultivate a "thriving society and planet".
The US-based business publication's annual list acknowledges companies that have had a positive social impact through programmes that are both intrinsic to their business strategies and beneficial to the community.
Fortune praised the bank for its ongoing efforts to tackle youth unemployment through its LifeSkills and Connect with Work programmes, which reached over 2.1 million people across the globe last year and secured jobs for over 60,000 young engineers and recent graduates in the Asia Pacific region.
Fortune also noted Barclays' active role in creating job opportunities around the world through its global Unreasonable Impact programme, which aims to scale up entrepreneurial businesses to solve the world's most pressing issues while creating thousands of jobs.
Stephen Doherty, Barclays Head of Corporate Relations, said: "I couldn't be prouder of Barclays' inclusion in this year's Change the World list, and of the recognition of the success of our programmes.
"Citizenship is part of the way we do business at Barclays – by helping our clients, customers and communities to overcome key challenges and rise, Barclays rises too."