Barclays and Dynamic Working: "Staying Home with My Kids Helped Us Connect"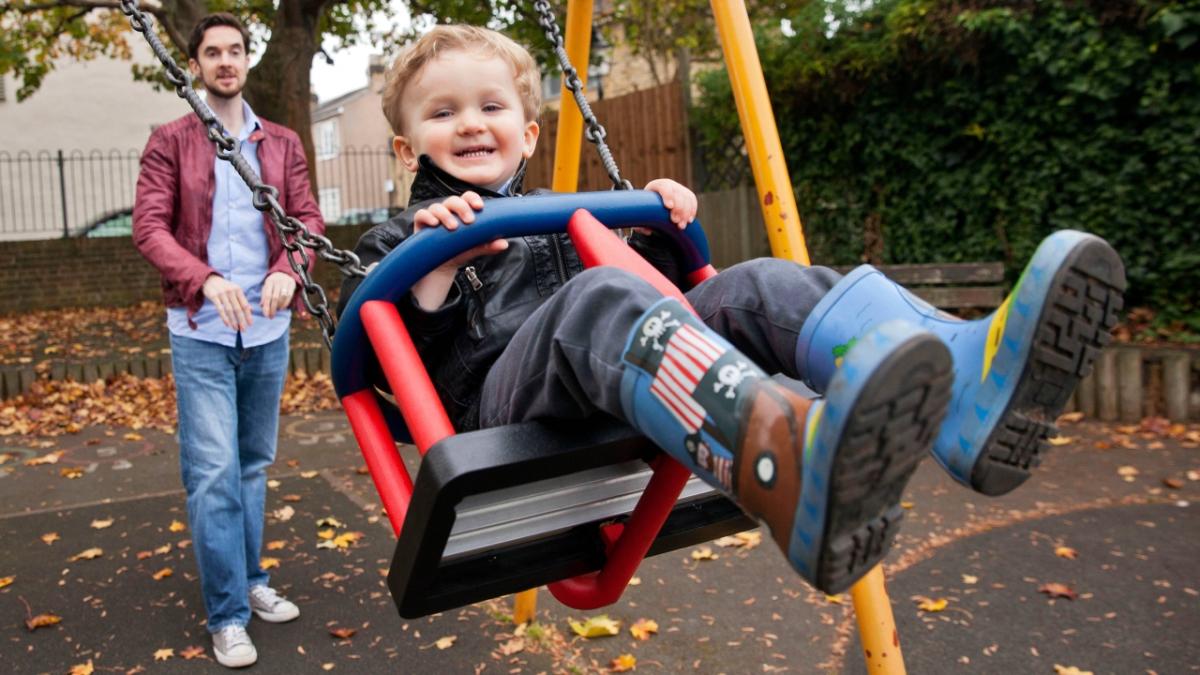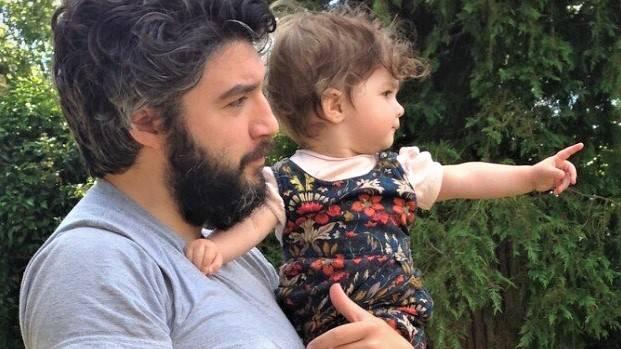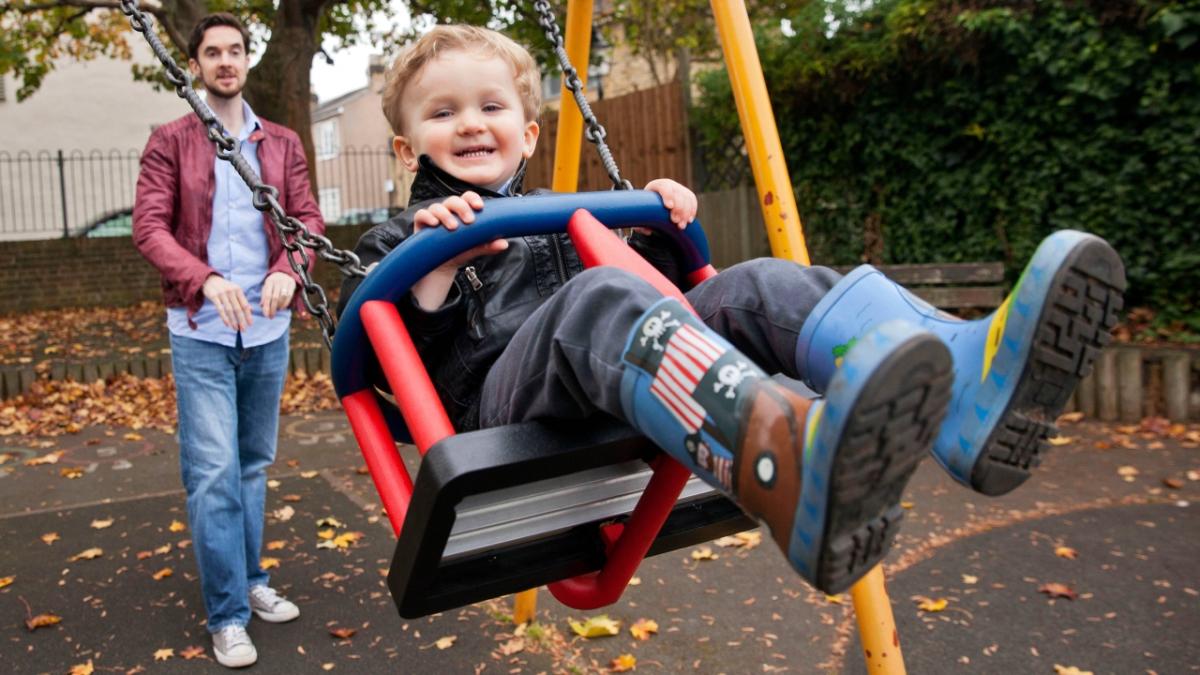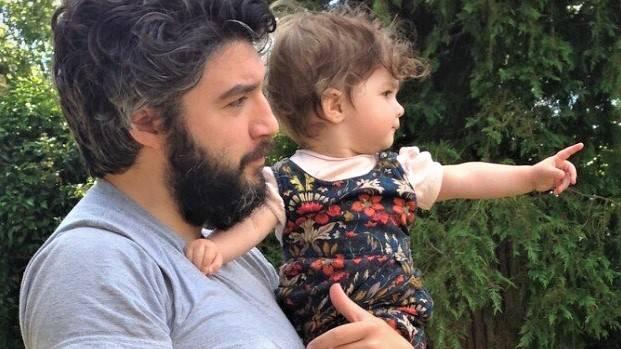 Originally published on Barclays
A small but growing number of fathers are taking up shared parental leave, a policy that allows mothers to transfer part of their maternity leave to their partner. We spoke to Barclays employees Cameron Kirkwood and Benjamin Tancock about taking time out to care for their children – and how perceptions about childcare are changing.
"When I first decided to raise the subject of shared parental leave, I was nervous," says Cameron Kirkwood, who has worked for Barclays for 14 years. "Asking for six months away from work, I'd have been foolish not to have been."
Cameron was one of a small but growing number of new fathers wanting to take advantage of shared parental leave, which, under government legislation passed two years ago, allows mothers to transfer a portion of their maternity leave to their partner.
In reality, he needn't have worried. "My line manager was fantastic and really supportive throughout the process," he says. As a result, Cameron, who works as a Credit Risk Sanctioner, spent six months at home in Richmond, south-west London, with his son Kilian – an experience he describes, happily, as "demanding".
"My son is without a doubt the most demanding boss I've ever had. If you don't have a sense of humour and aren't fast moving, then it can be really tough. But if you approach it with a bit of fun and enjoyment then it usually goes quite well," he says.
"It was amazing to have that opportunity to develop my fatherly skill set, I became a fairly competent baby chef, working out what he would eat and what he would throw at me!
"Shared paternity leave also allowed my wife to return to work after six months, so the whole family benefited from the policy."
Benjamin Tancock, who works as an International Debt Product Manager, took shared parental leave to spend six weeks with his daughter, Allegra, at their home in Wandsworth, south London. "It totally changed the way that my daughter looked at me," he says. "There is obviously that natural bond between the mother and child, and shared parental leave allowed me to make my own connection."
He believes more fathers should take up the opportunity. "I think there is a perception in society that it is the woman who should look after the child," says Benjamin. "Hopefully shared parental leave will go a long way towards changing that idea."
Both Cameron and Benjamin are keen to highlight the importance of a supportive employer. "I really could not have had more support from my line manager and the wider team at Barclays," says Benjamin. "The process was relatively painless considering we are still in the infancy of shared parental leave. Since the birth of my daughter, I've also been given the flexibility to work 'dynamically', allowing me to get home and put my daughter to bed, which is very important to me.
"I think there is a perception in society that it is the woman who should look after the child. Hopefully shared parental leave will go a long way towards changing that idea. 
"When your company supports you like this, you are always going to be motivated to work that bit harder. It is rare I meet someone in their early thirties who has been at the same company for over a decade, like me, but things like this make you want to stay."
He adds: "More and more people have started to learn about the scheme within the bank, and my experience has been nothing but positive."
Cameron, whose son has just turned two, commended Barclays for its supportive attitude. "It is incredibly important to support new parents, and I'm glad to see Barclays instilling the values that the organisation lives by."
Read about how dynamic working is a win-win for Barclays customers and employees. 
Shared parental leave
Shared parental leave is a government initiative that allows working mothers to allocate some of their leave entitlement to their partner. Under the arrangement, which was introduced in April 2015, parents can share up to 52 weeks of leave– between them, and up to 39 weeks of statutory shared parental pay. Research last year found that only 1% of fathers had taken shared parental leave.