Architects, Designers, and Specifiers Gain Increased Access to SCS Green Products Guide Through Integration With Origin and Mindful Materials Product Platforms
Certified products now searchable on expanded online network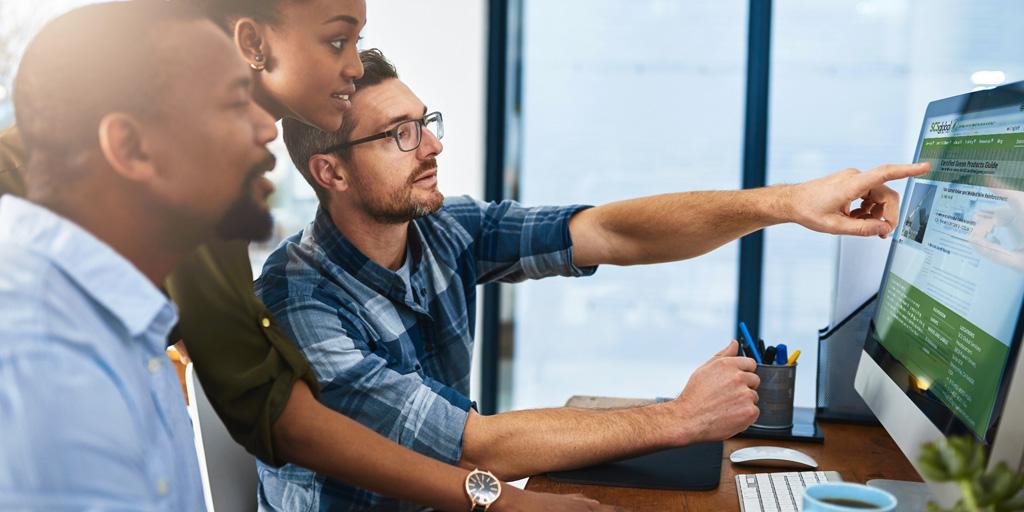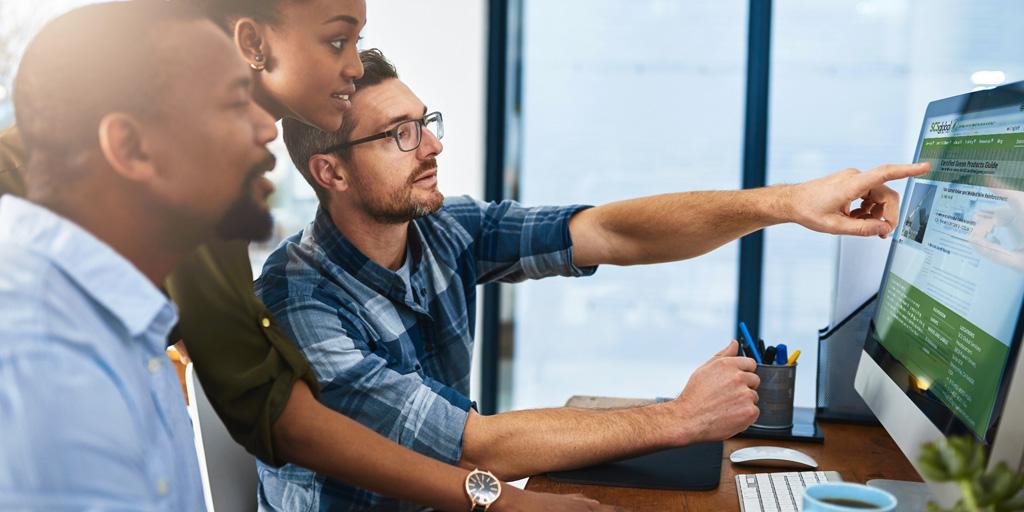 BOSTON, November 8, 2017 /3BL Media/ - Greenbuild International Conference and Expo - SCS Global Services (SCS) today announced automated integration of its Green Products Guide certification data into the Origin Material Data Hub and the mindful MATERIALS (mM) green building product transparency platform. Manufacturers whose products achieve SCS certifications will now automatically have their product data showcased not only on the SCS Green Products Guide, but also on the Origin and mindful MATERIALS (mM) searchable databases, making certification and transparency documentation for certified products more readily available to the design and specification community.
The SCS Green Products Guide is a searchable database enabling users to locate thousands of products certified by SCS, including key green building certification programs such as Indoor Advantage™ Gold, FloorScore®, Health Product Declarations (HPD), and Environmental Product Declarations (EPD). Origin and mM allow specifiers and building industry professionals to search for credible product data for their projects on one platform without fees or subscriptions. With automatic integration of the SCS Green Products Guide data into Origin and hub partner mindful MATERIALS, manufacturers save time submitting product data while increasing the visibility of their products and certification to the international building industry.  
"SCS is committed to increasing value to our clients, and to expanding material transparency in the building industry," said Karen Righthand, Director of Sales and Marketing for SCS' Environmental Certification Services division. "We are pleased to partner with industry innovators such as Origin and mindful MATERIALS to connect our clients and their significant achievements directly to specifiers who work in the built environment."
The SCS Green Products Guide user interface has also been upgraded with enhanced searchability. Starting this month, search results will be able to be filtered by product type, certification type, and manufacturer. This gives specifiers the ability to quickly narrow down to the products they are looking for and enhances browsability.
SCS is featuring the mindful MATERIALS initiative in its booth at the Greenbuild International Conference and Expo, the world's largest event dedicated to green building. Demos of the platform for show attendees will take place November 8th and 9th in SCS' booth #1418.
"Creating a connected integration from the SCS Green Products Guide into the Origin Material Data Hub is a win-win," added Rebecca Best, VP Marketing for GIGA.  "SCS is a leading provider of the certifications and transparency documentation specifiers are looking for.  This integration means efficient and up-to-date product sourcing for Origin and mindful MATERIALS Users, and greater visibility for SCS manufacturers.  This partnership is another great step forward in collaboration providing the industry with easy access to material transparency."
###
About SCS Global Services – www.scsglobalservices.com
SCS Global Services (SCS) has been providing global leadership in third-party environmental and sustainability certification, auditing, testing, and standards development for more than three decades. Its programs span a cross-section of industries, recognizing achievements in green building, apparel, food and agriculture, natural resource extraction, and much more. SCS is a California benefit corporation, reflecting its commitment to socially and environmentally responsible business practices, and is a 2017 recipient of the Business Intelligence Group (BIG) Sustainability Leadership Award. For more information:  KRighthand@scsglobalservices.com
About GIGA and Origin – www.origin.build
GIGA is an independent third party that combines the development of building standards with cloud software. GIGA's platform, Origin Data Hub, provides free access to transparent, connected data to support performance-driven, regenerative buildings.  Origin integrates with certification bodies, 3rd party databases and auditors, allowing Manufacturers to manage product information in a single location, while making all data easily accessible to Architects, Designers and Specifiers. For more information: Rebecca Best r.best@giga.build
About mindful MATERIALS (mM) – www.mindfulmaterials.com
mindful MATERIALS is an industry led initiative enabling communicating product transparency and optimization information more efficient and accessible.   The mindful MATERIALS cloud platform is powered by Origin with aggregated human health and environmental information from leading manufacturers, vetted by experts passionate about making it easier to make informed product choices. Mindful MATERIALS Users include 400+ individuals from across the building industry, including A+D firms, contractors, universities, consultants, and building owners. There are currently 60+ actively engaged manufacturers. For more information: Rebecca Best r.best@giga.build