American Express Ranks #1 on Fatherly's List of The 50 Best Places to Work for New Dads
The 4th annual report celebrates the leading family leave policies of American companies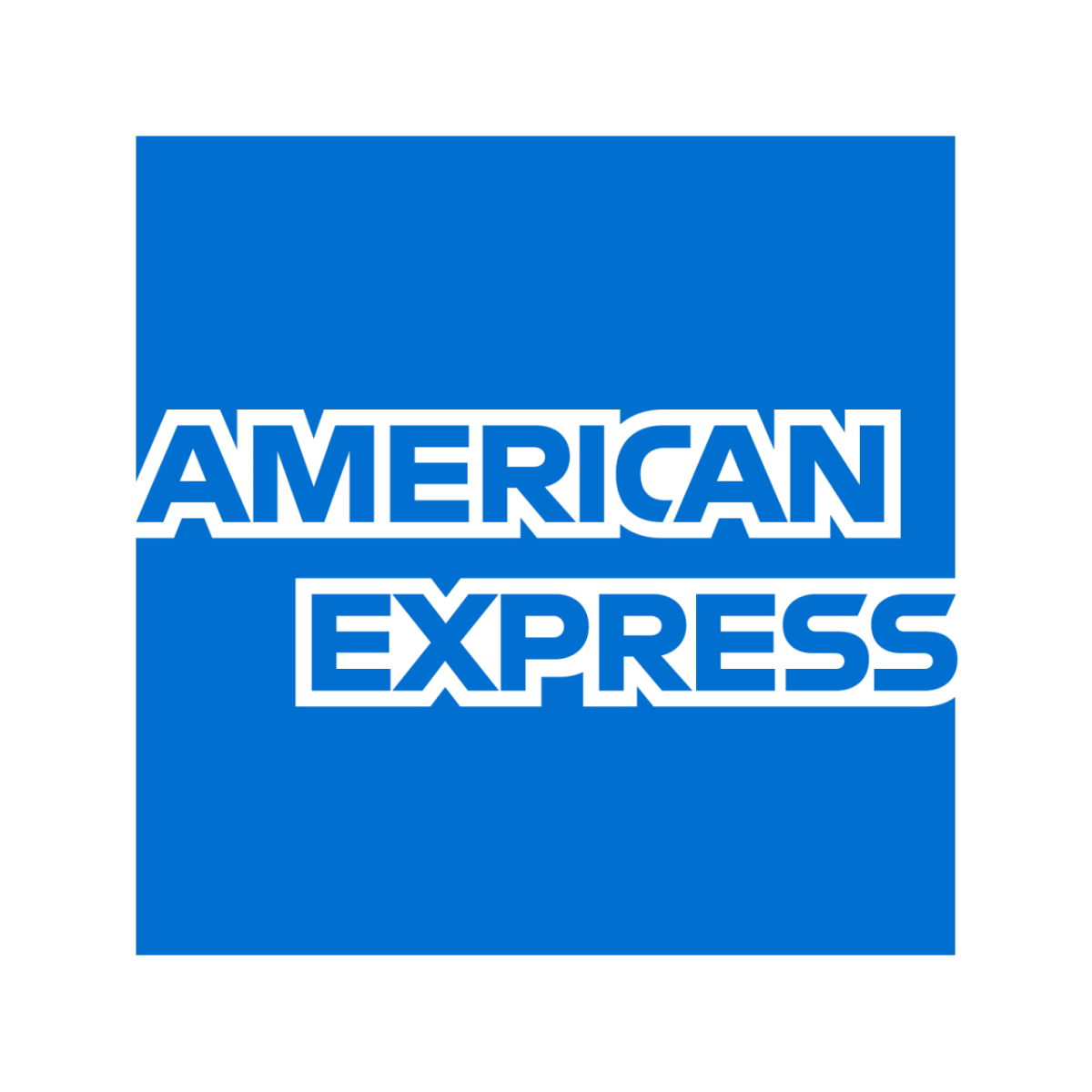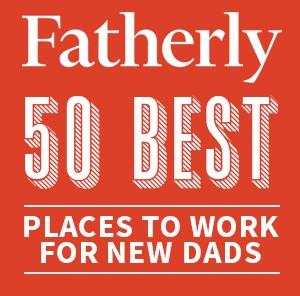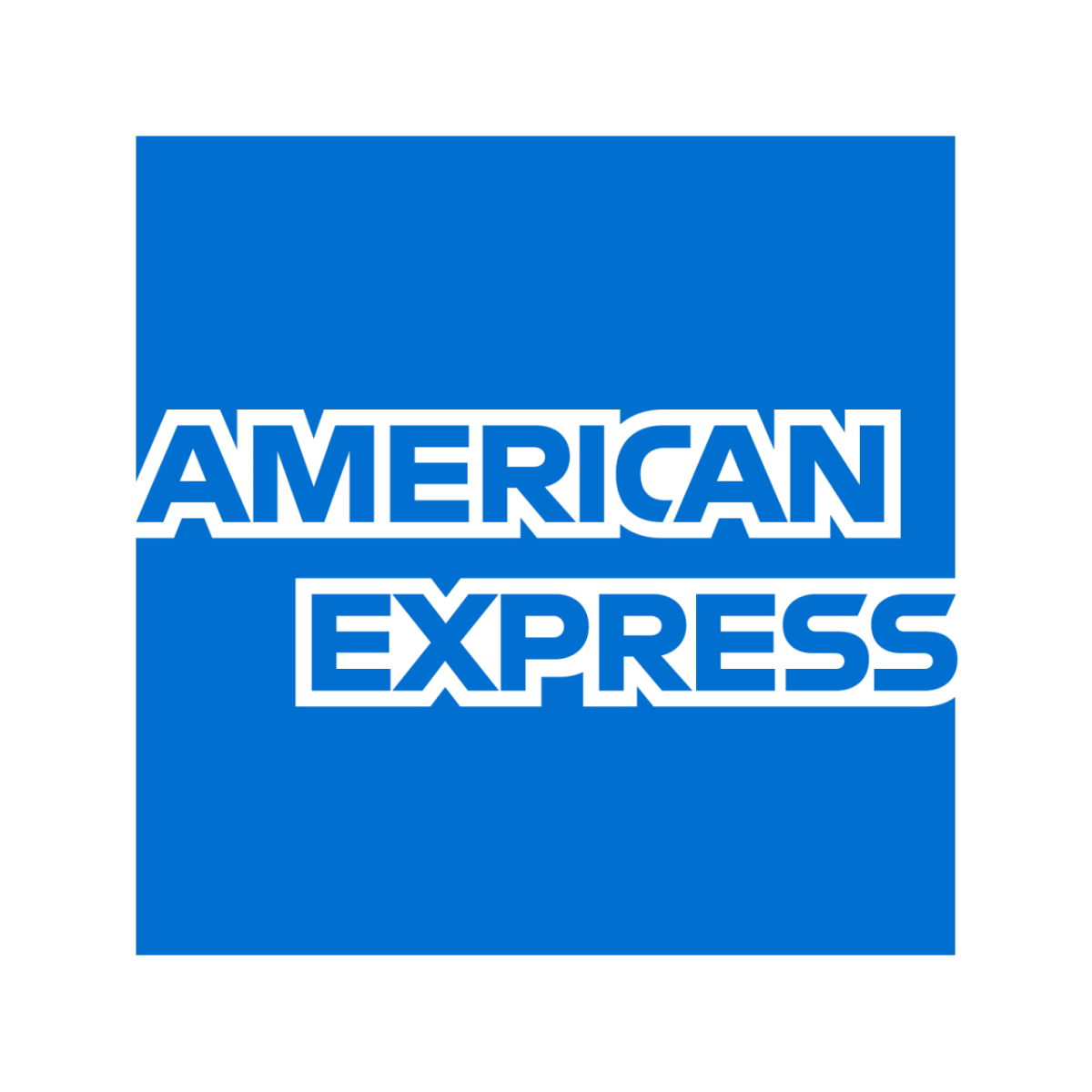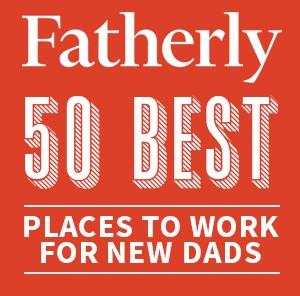 Fatherly's The 50 Best Places to Work for New Dads in 2018
NEW YORK, June 17, 2018 /3BL Media/ –American Express announced today that it has been ranked #1 on the 50 Best Places to Work for New Dads by Fatherly, the leading digital media brand for dads. American Express is one of just 50 companies included on the annual report highlighting the best paternity benefits offered by companies in the United States.
 "American Express is committed to building a culture of health through our leadership, company policies, and work environment – it's our signature cause," said David Kasiarz, Senior Vice President, Global Total Rewards and Medical, American Express. "To see that so many of our fathers feel supported in taking their full leave, and have used the time to form even stronger bonds with their families is a wonderful thing."  
"Since Fatherly began compiling this report we've seen companies offering new fathers increasing amounts of paid parental leave. While this is a very promising trend, we wanted to dig even deeper this year to unearth programs that help parents after those first few months," said Andrew Burmon, Editor-In-Chief, Fatherly. "The companies on this year's list have clearly demonstrated that they are dedicated to supporting families."
Together with the nation's leading experts on family leave and workplace policy advocacy, the National Partnership for Women & Families and The Families and Work Institute, Fatherly evaluated the policies and programs extended to new parents. Additionally, and as a departure from years past, Fatherly's methodology weighed not only the total amount of paid leave offered for new parents but also recognized exceptional programs that both directly, and indirectly, benefit fatherhood.
American Express provides United States-based regular full-time and part-time employees with 20 weeks of paid parental leave. In addition, to ensure employees feel supported from the moment they decide to become parents through their return to work and beyond, American Express also offers:
Reimbursement of expenses up to $35,000 per child, per event with a lifetime maximum of two events per adoption & two events per surrogacy along with legal support;

A lifetime maximum benefit of $35,000 for reproductive and fertility treatments, available under the company's health plans;

Parent Concierge Services, providing highly personalized one-on-one support throughout the stages of family planning including the transition back to work;

Personal Concierge Services, offering a variety of discounts and helping parents with their to-do lists;

Back-Up Care, a program offering quality in-home or center-based child and elder care;

A Family Transition Program, providing additional days of back-up child care for a period of time as parents transition back to work;

Healthy Babies, a program for expectant parents, providing specialized nurse support & offering incentives for participation; and

Flexible work arrangements, allowing employees to work directly with their leaders to determine the best work arrangement for their role.
To be eligible for Fatherly's list, companies must employ a minimum of 1,000 employees.
To view the full list of the 2018 50 Best Places to Work for New Dads, visit Fatherly.com and follow #Fatherly50Best.
About Fatherly:
Fatherly is the leading digital media brand for dads. Through original video series, deep dive reports, podcasts and events, Fatherly provides its audience with expert-driven tools that empower men to raise great kids and lead more fulfilling adult lives. Visit Fatherly.com, follow the brand on Facebook, Twitter and Instagram and check out The Fatherly Podcast here.
About American Express:     
American Express is a global services company, providing customers with access to products, insights and experiences that enrich lives and build business success. Learn more at americanexpress.com and connect with us on facebook.com/americanexpress, instagram.com/americanexpress, linkedin.com/company/american-express, twitter.com/americanexpress, and youtube.com/americanexpress.
Key links to products, services and corporate responsibility information: charge and credit cards, business credit cards, travel services, gift cards, prepaid cards, merchant services, Accertify, InAuth, corporate card, business travel, and corporate responsibility.