American Express, NYU, Comcast, Hilton Top Industry Leaders List for Adoption Benefits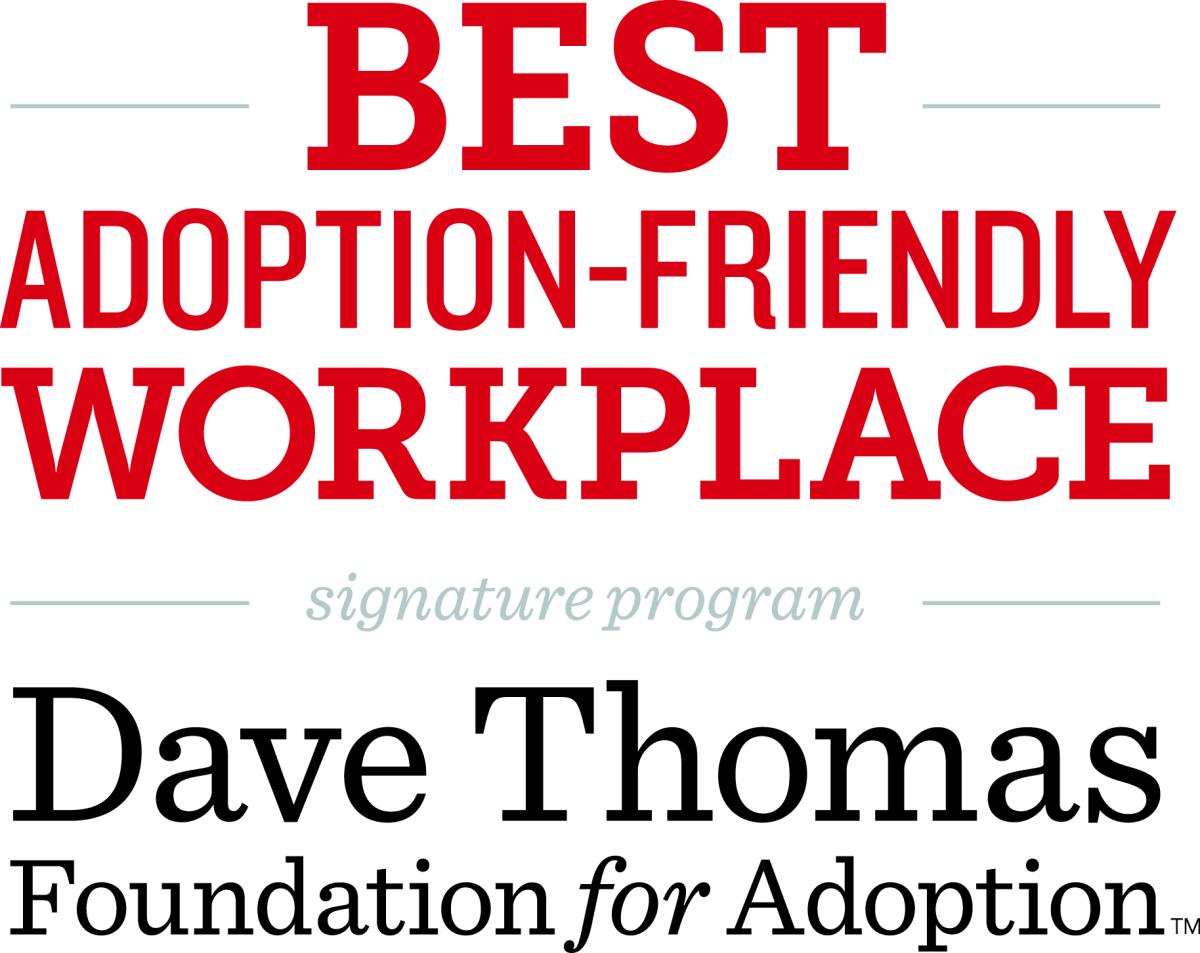 /*-->*/
Each year the Dave Thomas Foundation for Adoption ranks the nation's employers with the best adoption benefits. The Top 100 Best Adoption-Friendly Workplace List is based first on financial reimbursement for adoption costs and second on paid time off given to families who adopt.
This year American Express ranked #1 on the Top 100 list and topped the finance industry breakout list. The Industry Breakout looks at the top companies and organizations in Healthcare, Education, Finance, Advertising/PR, Architecture, Consulting/Legal, Entertainment, Energy, Consumer Products, Food and Beverage, Government, Hospitality and Industrial/Manufacturing.
VML, Robins and Morton, Comcast, Fried Frank Harris Shriver & Jacobson LLP, Barilla, New York University, PJM Interconnection, Viacom, American Express, Domino's, City of Carmel, Indiana, Abbott, Hilton and Boston Scientific all ranked #1 in their industries.
The Dave Thomas Foundation for Adoption is committed to dramatically increasing the number of adoptions from foster care. The Foundation is pleased so many corporations and organizations believe adoption benefits are a critical offering for their employees. The 2018 Best Adoption Friendly Workplace Survey will open in January 2018. Visit our website to learn more about becoming an adoption-friendly workplace.