American Express Climbs 30 Spots to Top Best Adoption-Friendly Workplace List
Dave Thomas Foundation for Adoption ranks Top 100 employers annually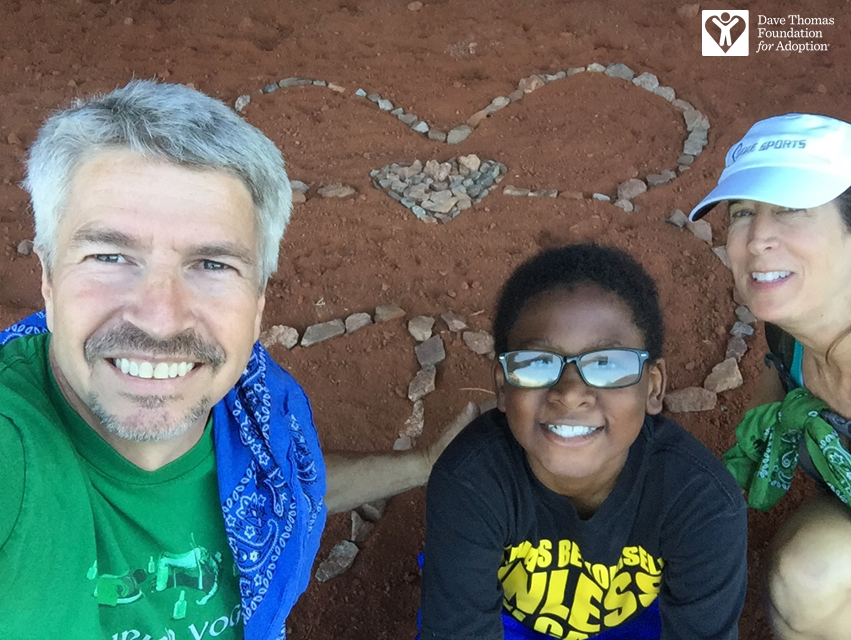 Each year the Dave Thomas Foundation for Adoption recognizes the nation's employers that offer the best adoption benefits to employees.
This year, American Express topped the list by overhauling its adoption benefits package for employees. The first place company offers $35,000 in financial reimbursement for the costs of the adoption and 20 weeks of paid leave to employees to bond with their children.
Kendra Carver is the Director of Business Architecture at American Express and she adopted from foster care. Foster care adoption doesn't come with the high costs that others forms of adoption do, but the time to bond with a child is critical.
"Adopting a child has always been a dream for us since there are so many children in need of homes in America and across the world. We feel extremely blessed to have found our new son Tray, who won our hearts on our first visit with him. He is a friendly, intelligent, and energetic 11 year old boy with an amazing smile and kind heart. American Express' recently updated Adoption and Parental Leave Policies have provided our family with the support and time we need to build a solid bond during this critical transition period. We are thankful to the company for helping us achieve our dream," said Carver.
The Dave Thomas Foundation for Adoption is committed to dramatically increasing the number of adoptions from foster care. However, the Top 100 Best Adoption-Workplace survey recognizes employers who offer benefits for any type of adoption.
To view the entire list of Top 100 Best Adoption-Friendly Workplaces, visit www.adoptionfriendlyworkplace.org
If you'd like to submit your employer for the 2018 list, email info@davethomasfoundation.org and request to be put on the mailing list. The 2018 survey opens in January.