Always Be Prepared: How to Plan Your Disaster Relief Strategy
A Guide to creating a best-in-class response plan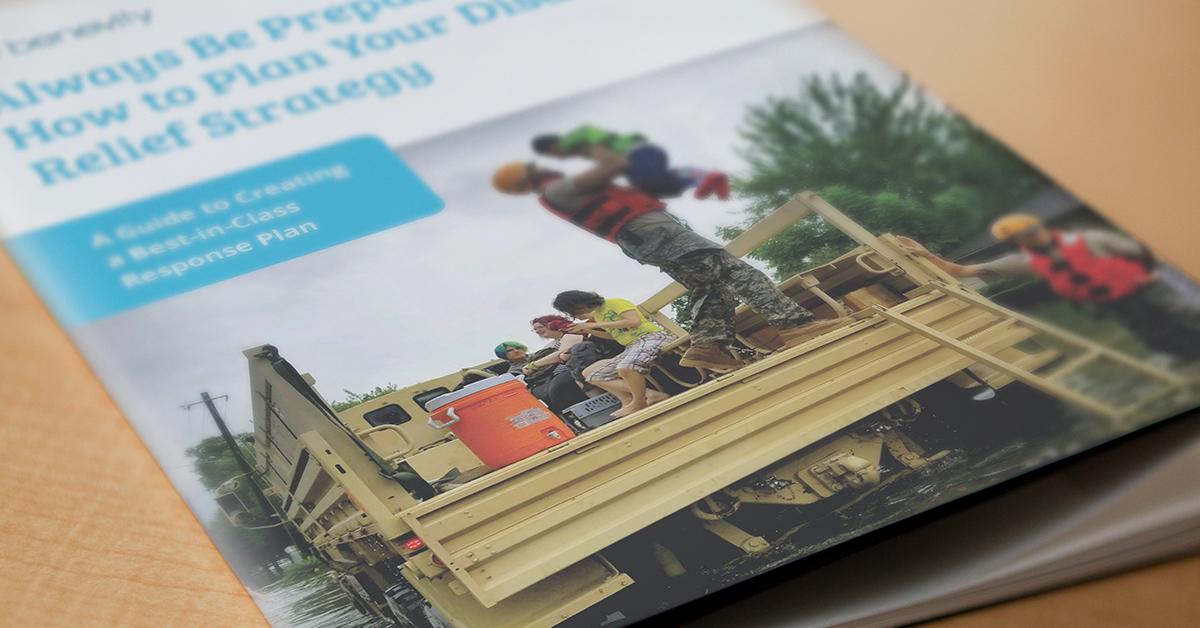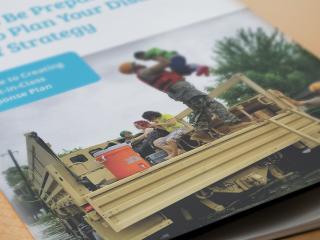 This week marks one year since Hurricane Harvey hit US soil, causing $125 billion in damage and contributing to the costliest year for climate-related disasters in US history, totalling more than $300 billion.
When news of natural disasters like hurricanes, wildfires, floods and droughts pop up in people's news feeds, they feel compelled to give immediately. You may find yourself scrambling to respond to hundreds of "what are we doing about this?" questions from employees and leadership—unless you have a plan.
We created a practical guide to help you create a solid disaster relief strategy, so you're ready to respond quickly and confidently the next time disaster strikes. 
DOWNLOAD OUR GUIDE TO HELP CREATE YOUR CORPORATE DISASTER RELIEF PLAN, including:
Key questions you need to ask to create a plan  
What tools and technology are required to act quickly
How to leverage your existing budget to amplify your impact