Alexion Partners With White & Case to Host a 1L Diversity Fellow at Its Boston Headquarters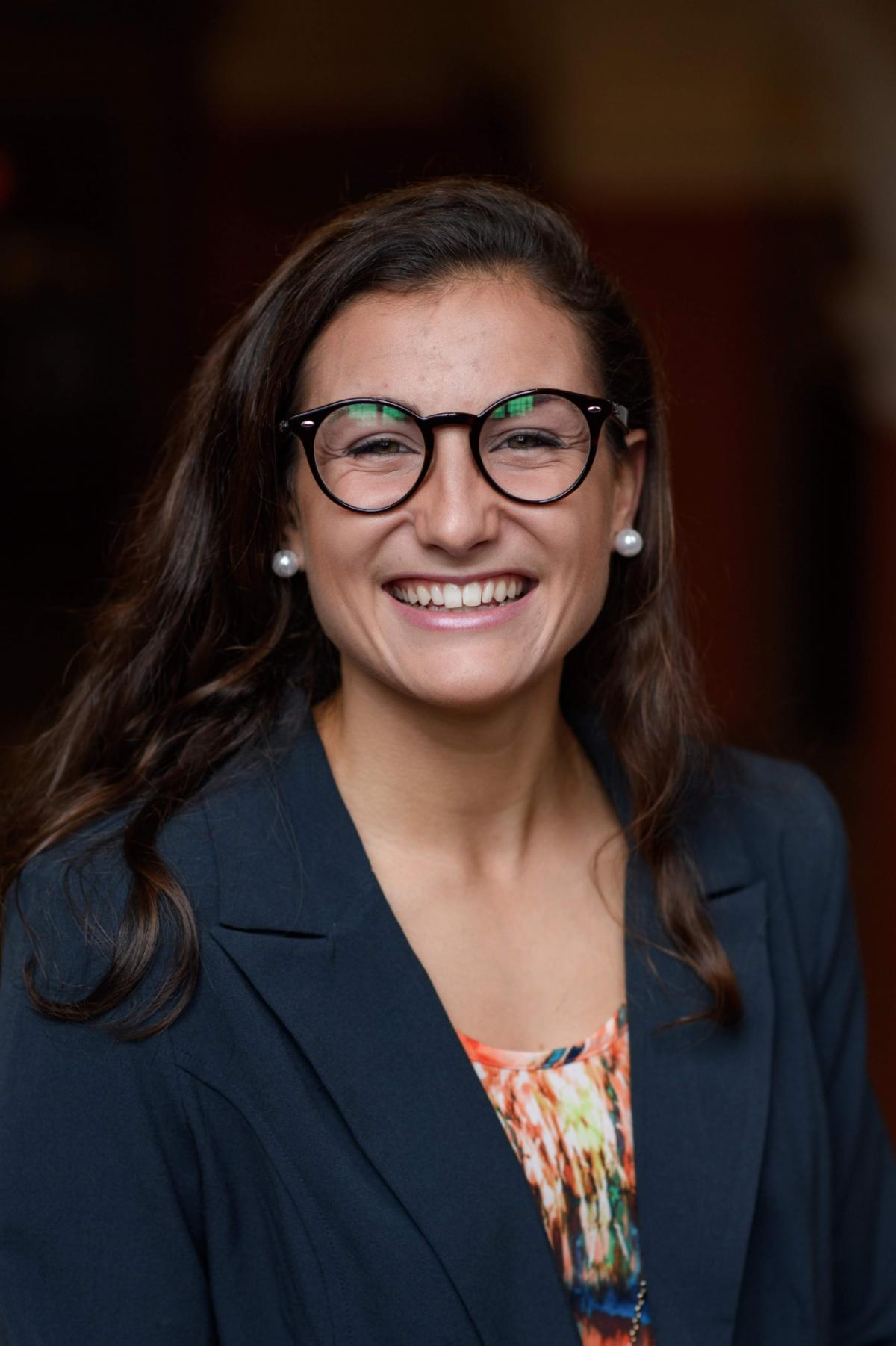 This summer, for the first time, Alexion partnered with law firm White & Case to host a Diversity Fellow at its Boston Headquarters. White & Case's 1L Diversity Fellowship program provides qualified first-year law students with experience working with clients, specifically those seeking to create an environment where the diversity of thought and background are not only encouraged, but preferred. During her fellowship, Celina Antonellis, a law student at University of Pennsylvania, joined Alexion's legal team for several weeks to support a variety of projects. Celina attended various legal and inter-departmental meetings, observed promotional review of several documents, and worked alongside various members of the legal team, including Alexion's CSR Executive Sponsor and General Counsel, Ellen Chiniara.  
"I am so thankful to have had the opportunity to learn and work with Ellen and the rest of Alexion's Legal Team. I learned a tremendous amount about the biotech industry, as well as what it means to be an in-house attorney for a public, global company." – Celina Antonellis, White & Case Diversity Fellow
Alexion's CSR-STAR Platform emphasizes the importance of advancing our people and our company through diverse teams and thoughtful collaboration. Through its fellowship programs in various functions across the organization, Alexion employees are exposed to new ideas and perspectives, and in-turn, are able to provide fellows with exposure to the complex nature of rare disease. 
Thank you to White & Case for inviting Alexion to participate in the Diversity Fellowship Program and to Celina for her hard work and dedication to support Alexion and the rare disease community.