Alexion Achieves The KeepWell Mark For a Second Time!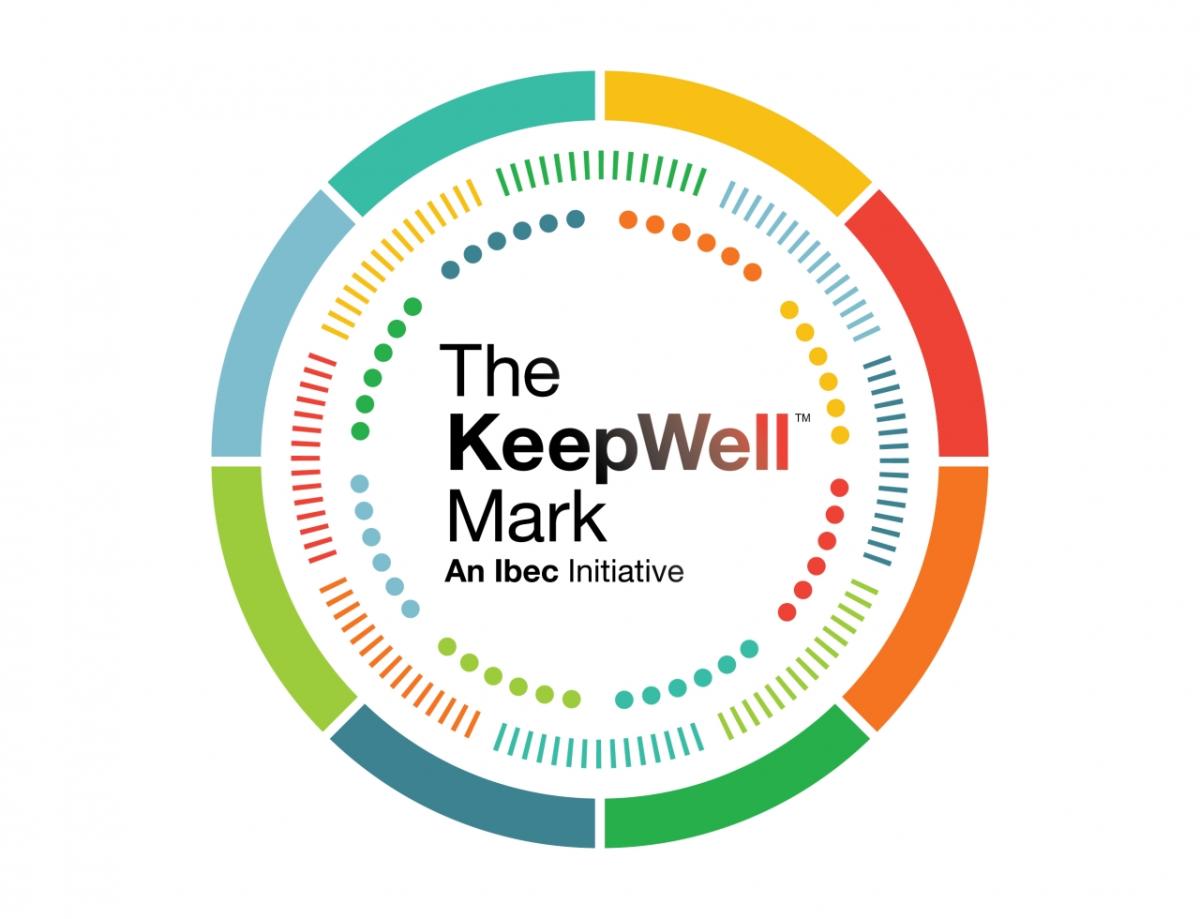 For the second time, Alexion received the Irish Business Employers Confederation's (Ibec) KeepWell Mark™. Ibec is an evidence-based workplace wellbeing accreditation awarded to companies who successfully meet the standards of the framework. The accreditation process includes a self-assessment, an onsite evaluation from independent assessors, and a report that outlines areas for improvement. Successful organizations are awarded a certificate valid for two years and are listed on Ibec's website as employers of choice.
Alexion was the first pharmaceutical company in Ireland to be accredited with The KeepWell Mark in 2018. This year, the program achieved top ratings in six out of the eight topics assessed.
"I am very proud that Alexion has received The KeepWell Mark for a second time. The assessment process shows that we're aligned with industry best practice and that our Wellbeing Program continues to meet the needs of our employees. This success comes down to our Wellbeing Champions and their hard work in developing and rolling out the program," said Bryan Mulchinock, Global EHS Director and Wellbeing Program Lead.
The recognition of Alexion's dedication to wellbeing is a compliment to the hard work of our employees. At Alexion, we create a culture of recognition where employees are more engaged because their performance is applauded and results openly appreciated. We strive to Advance our people and our company by building resilience together and continuously finding new ways to support each other.
To learn more about how Alexion is advancing our people and our company, visit Alexion.com.