The Aflac Cancer & Blood Disorders Center has the Largest Pediatric Sickle Cell Disease Program in the Country
September is Sickle Cell Awareness Month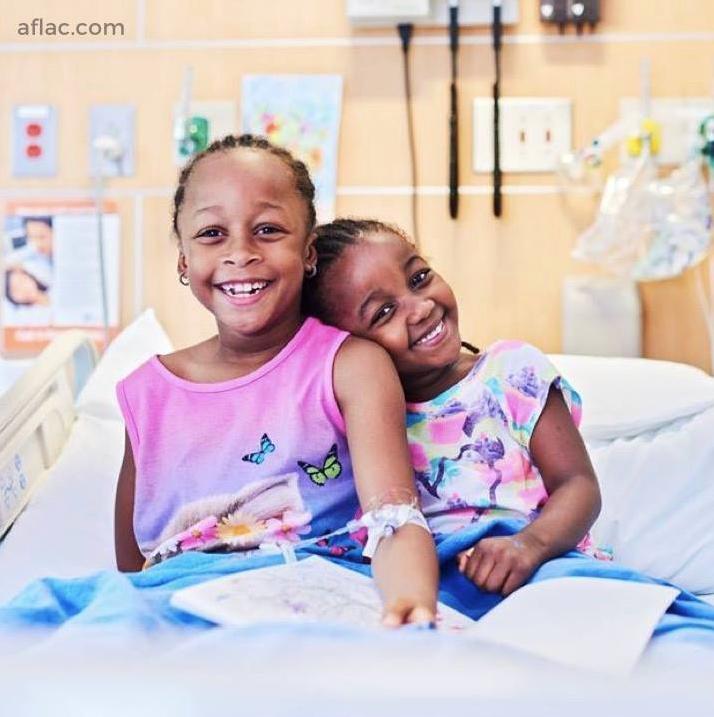 September is Sickle Cell Awareness Month.
Did you know that the Aflac Cancer & Blood Disorders Center at Children's Healthcare of Atlanta has the largest pediatric sickle cell disease program in the country? Each year, doctors and nurses care for more than 1,800 children with sickle cell disease and conduct nationwide research studies in an effort to improve the quality of life and reduce complications for children with the disease.
About Aflac
Aflac is a Fortune 500 company, providing financial protection to more than 50 million people worldwide. When a policyholder or insured gets sick or hurt, Aflac pays cash benefits fairly, promptly and directly to the insured. For more than six decades, Aflac voluntary insurance policies have given policyholders the opportunity to focus on recovery, not financial stress.
To learn more about My Special Aflac Duck and Aflac's other corporate citizenship initiatives, visit the company's website.