Advancing Equity Through Health Navigation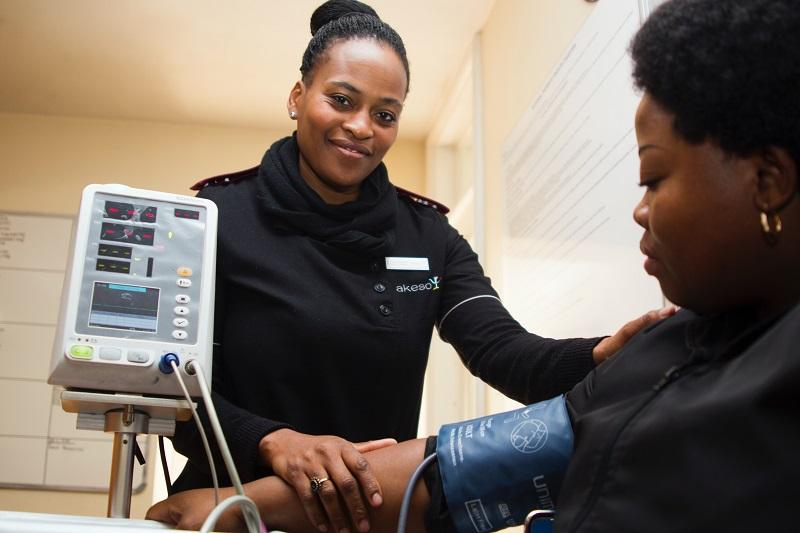 Advancing Equity through Health Navigation
Advancing Equity through Health Navigation
Advancing Equity through Health Navigation is a new blog co-authored by Diana Blankman, head of corporate social responsibility at Sanofi US, and Adeeb Mahmud, a former managing director at FSG.
The two organizations began partnering on health equity before the start of the COVID-19 pandemic, and the journey is ongoing. This blog shares reflections from the journey in the hope that it may inform and inspire others to take action.
"Two powerful insights have emerged for us through this process:
A strategy like this can't pretend to be all things to all people. While it's tempting to want to solve many problems at once, in order to affect change you have to remain authentic and focused.
It takes corporate assets beyond cash (human capital), to make a lasting difference."
About FSG
FSG is a mission-driven consulting firm supporting leaders in creating large-scale, lasting social change. Through customized consulting services, innovative thought leadership, and support for learning communities, we help foundations, businesses, nonprofits, and governments around the world accelerate progress by reimagining social change. Learn more at www.fsg.org.