Advancing and Assessing Our Legacy of Good
As 2020 nears, we review how our Net Positive (10x20) goal has challenged us and inspired us to build Dell's culture of sustainability.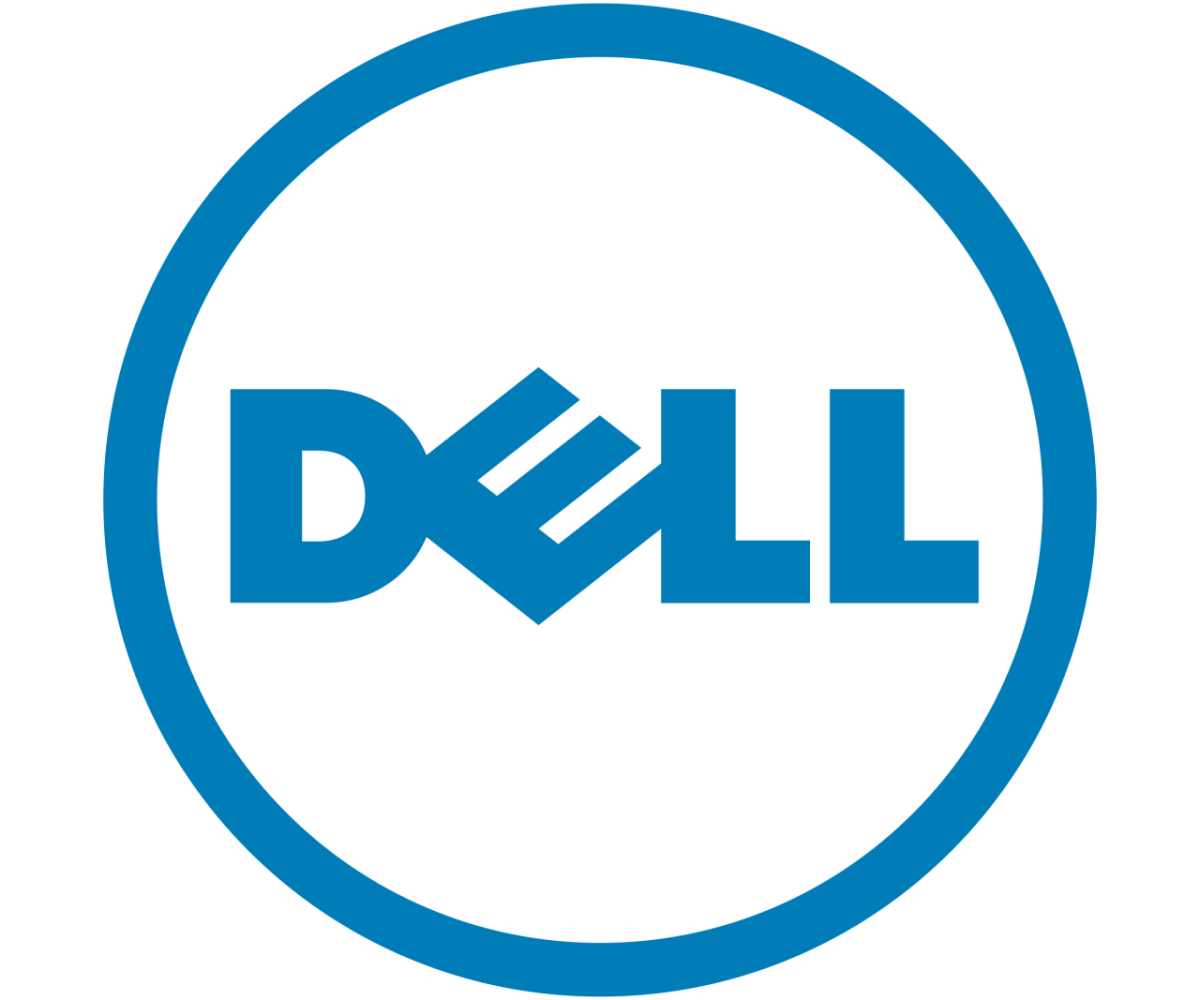 How do we quantify the positive social and environmental benefits of using Dell technology? How do we quantify the negative impacts? And how do we compare the two?
We've been diligently pursuing the answers to these questions as we work toward Dell's biggest 2020 Legacy of Good goal: By 2020, the good that will come from our technology will be 10x what it takes to create and use it. We call this our 10x20 goal, and it's rooted in our ambition to be Net Positive, which means we'll put more back into society, the environment and the global economy than we take out. When we set the goal in 2013, we knew that meeting it would be a big, bold challenge. We also knew that measuring it would be an even bigger and bolder challenge. There was no consensus on which social and environmental impacts should be measured (or in some cases, how to measure them), and no industry standard existed for measuring Net Positive efforts in the information technology (IT) industry or any other.
We do not yet have an industry standard for measuring Net Positive, nor a precise formula for measuring our 10x20 goal. However, we've made a lot of progress in three key areas:
We've steadily built up the science of outcome measurement through our solution and methodology studies.
We've worked with industry partners to advance the global dialogue and action around Net Positive.
We've entered new frontiers of sustainability in our business and shifted Dell's culture toward a focus on restoration and regeneration.
Over the past four years, we've conducted nine studies. We've worked with our customers and partners to measure the impact of Dell's IT solutions, such as Arizona State University's move to online instruction. We've conducted industrywide studies of IT's impact, such as our FY18 study of cities using open data to solve mobility challenges. And we've also conducted studies of potential methodologies for measuring outcomes.
Our IT solution studies all have been informative and valuable, but compared to the breadth of our customers' efforts, they just scratch the surface. To get a better idea of our overall impact, we're exploring whether we can measure impact across a spectrum of our customers' activities, looking at specific economic subsectors, such as aviation or commercial building energy use.
The biggest measurement challenge we've uncovered in our research is that Dell's major impacts and opportunities are not in the same domain. Our biggest impact comes from the emissions resulting from the energy our customers have to purchase to operate our equipment. We can measure this through carbon footprint calculations. But our opportunities range from enabling microgrids that incorporate more renewables to fighting rare diseases to unlocking underserved children's learning potential. Quantifying the outcomes of these opportunities — or our "handprint" — thus involves many disparate units of measurement — some easily compared, others completely different. Handprint measurement is still a relatively new field, but we're steadily building a good body of knowledge.
In FY18, we continued to build up our body of knowledge through our work with the Net Positive Project. In addition to working with the group on revising the core Net Positive principles, identifying appropriate metrics and sharing best practices, the Net Positive Project developed a maturity model to help organizations new to the concept understand where they are in the process of achieving regenerative results.
This story shares one example of how Dell is committed to driving human progress by putting our technology and expertise to work where it can do the most good for people and the planet. More at legacyofgood.dell.com.