Accelerating Access to NCD Care in Tanzania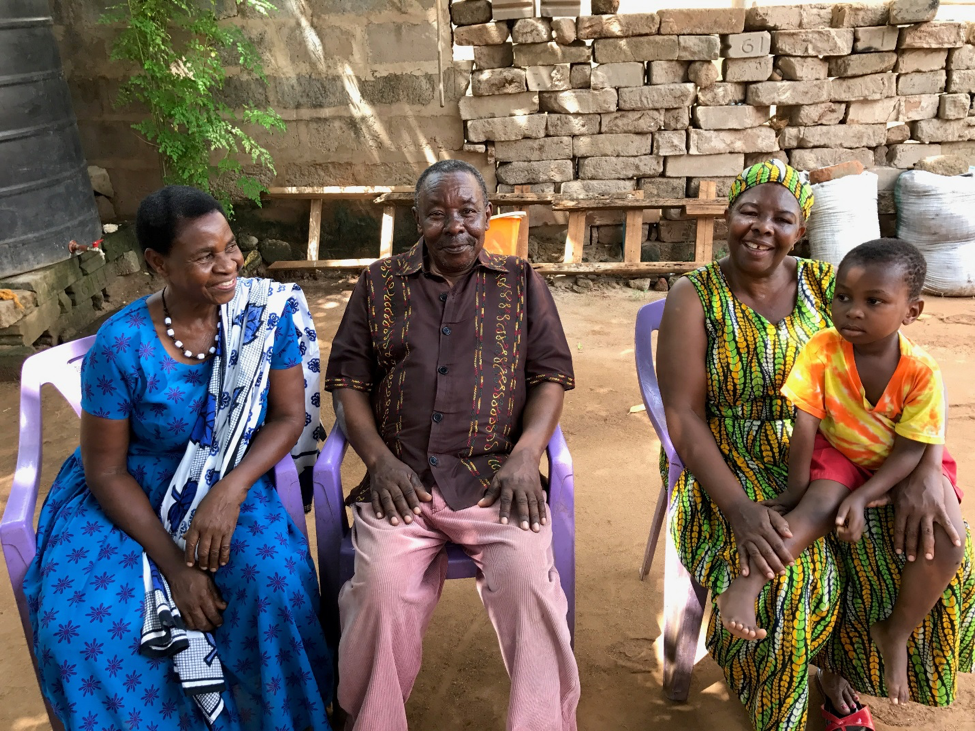 In many low- and middle-income countries, it can be difficult for people living with non-communicable diseases (NCDs) to access the care they need. Those living with NCDs – like cancer, diabetes, cardiovascular diseases, chronic respiratory diseases, and mental health conditions – often struggle to take care of themselves and their loved ones. And the situation becomes even more burdensome with age.
Recognizing the need to reduce the burden of NCDs on families, health systems and societies, Pfizer has invested in initiatives to promote healthy lifestyles across the life course, increase screening, treatment, and care, and influence policy to address NCDs in low- and middle-income countries. Through Access Accelerated, Pfizer is working with more than 20 biopharmaceutical companies and organizations, including the World Bank, the International Federation of Pharmaceutical Manufacturers & Associations, and the Union for International Cancer Control, as part of a first-of-its-kind collaboration focused on overcoming a variety of access barriers to NCD medicines. This holistic, innovative partnership works with local communities to design strategies that support multi-stakeholder dialogue and begin on-the-ground work to improve NCD prevention, diagnosis, and treatment.
In Tanzania, Pfizer works locally with partner organization HelpAge International to advance projects focused on intergenerational healthy aging through a life course approach in the Kibaha District outside of Dar es Salaam. One patient from this community, a 69-year-old man suffering from a paralytic disease that left him unable to move, received support from a locally trained caregiver to help transform his situation. After having been bedridden for months, the caregiver provided the man and his family with basic home healthcare and psychosocial support, encouraged them to partake in physical exercise routines and regular medical screenings, and taught them valuable lessons about healthy eating habits.
"I can now function and smile because of this project," he said. "I have realized the importance of helping and relying on each other, and that there is a lot I can achieve in life." Through his caregiver's visits and lessons, he and his family have also realized that they can do more to financially support themselves and eat healthy foods. Thanks to this holistic program, the man now goes for regular medical checkups, and the family has since opened a farm where they grow vegetables and tend to more than 100 chickens for consumption and sale.
Through intergenerational, family-centered, and community-based approaches, programs like this are supporting health promotion throughout the life course, improving health and functionality among all age groups, and helping to prevent or delay the onset of NCDs.
Learn more about Pfizer's global health initiatives by visiting www.Pfizer.com/IndividualVoices.