O-I Glass, Inc.
Corporate Social Responsibility (CSR), Sustainability and Cause News & Media
O-I Glass, Inc.
O-I Glass, Inc. ON SOCIAL MEDIA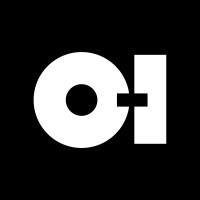 At O-I Glass, Inc. (NYSE: OI), we love glass and we're proud to be one of the leading producers of glass bottles and jars around the globe. Glass is not only beautiful, it's also pure and completely recyclable, making it the most sustainable rigid packaging material. Headquartered in Perrysburg, Ohio (USA), O-I is the preferred partner for many of the world's leading food and beverage brands. We innovate in line with customers' needs to create iconic packaging that builds brands around the world. Led by our diverse team of more than 25,000 people across 72 plants in 20 countries, O-I achieved revenues of $6.1 billion in 2020.