Xylem Watermark and Water, Sanitation and Hygiene (WASH)
Xylem Watermark and Water, Sanitation and Hygiene (WASH)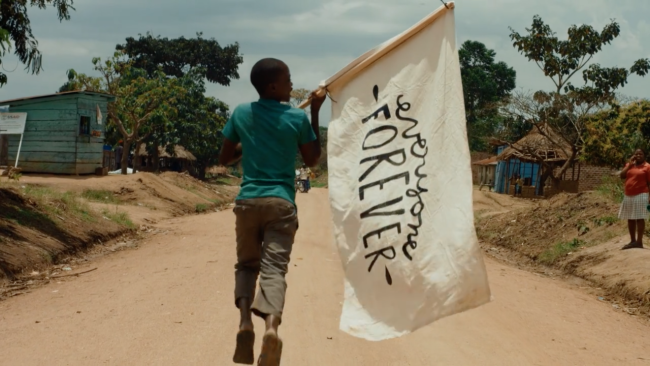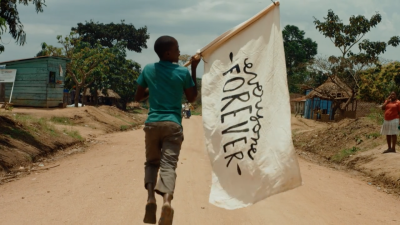 tweet me:
.@XylemWatermark supports @waterforpeople's mission to promote development of high-quality drinking #water and #sanitation http://bit.ly/2yRtBBZ #MakeYourMark #LetsSolveWater
Friday, December 1, 2017 - 8:00am
Xylem Watermark supports global nonprofit partner Water For People and their mission to promote the development of high-quality drinking water and sanitation services, accessible to all, and sustained by strong communities, businesses, and governments. Xylem has worked with Water For People since 2008 to empower local stakeholders to become independent of outside aide for their future water and sanitation needs. Since then, Xylem Watermark and Water For People have helped more than 596,000 people gain long-term access to safe water and sanitation facilities, as well as transform their hygiene behavior.