Women Engineers Rank Lockheed Martin a Top Employer
Women Engineers Rank Lockheed Martin a Top Employer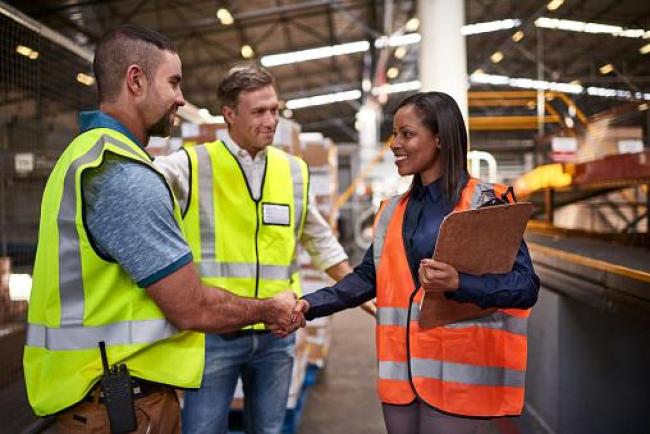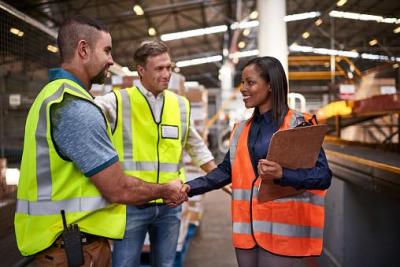 tweet me:
.LockheedMartin named a top employer by Women Engineers magazine http://bit.ly/2XyVWwu @eopublications #Diversity #Inclusion #HR
Tuesday, June 25, 2019 - 2:05pm
Lockheed Martin ranked second in Women Engineer magazine's 28th annual "Top 50 Employers" list, a ranking of U.S. companies the magazine's readers say they would like to work for." 
"At Lockheed Martin, we are constantly raising the bar by attracting, developing, motivating and retaining top talent for our current and future workforce," said Lockheed Martin Senior Vice President of Human Resources, Patricia L. Lewis. "It is an honor to be at the top of the Woman Engineer magazine list this year, and we will strive to maintain our reputation of inclusion and remain an employer of choice among engineers eager to find a meaningful and fulfilling careers in advanced technology."
Women Engineer magazine is a long-running publication providing career-guidance for women in computer science, IT and engineering. Its annual "Top Employer" ranking ran in the Spring 2019 edition. 
For additional information on Lockheed Martin's commitment to diversity and inclusion, please view the company's annual sustainability report: sustainability.lockheedmartin.com. 
About Lockheed Martin
Headquartered in Bethesda, Maryland, Lockheed Martin is a global security and aerospace company that employs approximately 105,000 people worldwide and is principally engaged in the research, design, development, manufacture, integration and sustainment of advanced technology systems, products and services.
More From Lockheed Martin
Monday, August 26, 2019 - 10:30am
Monday, August 19, 2019 - 1:20pm
Tuesday, August 6, 2019 - 12:20pm