Widen the Screen
Widen the Screen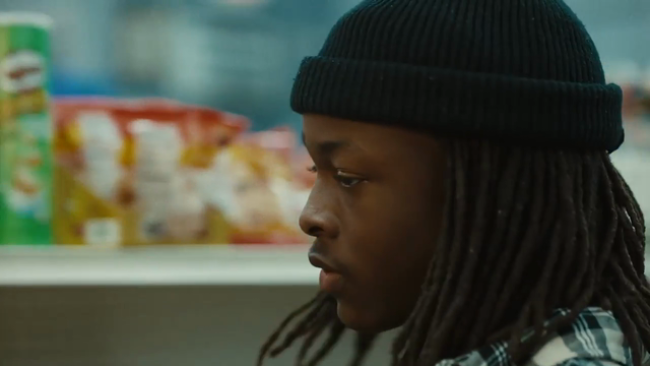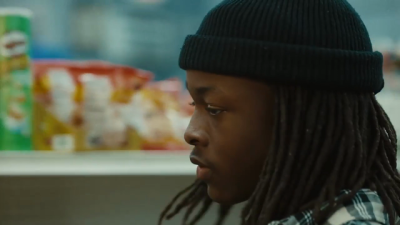 tweet me:
.@ProcterGamble aims to broaden the way Black people are seen in advertising and entertainment. Seek, share, and expect more Black stories https://bit.ly/3sGQwfb
Wednesday, March 31, 2021 - 1:15pm
Words alone won't create change. Sustained action and investment are necessary to address the systemic bias and inequality in advertising and media. Widen The Screen is an expansive content creation, talent development, and partnership platform that celebrates creativity and enables Black creators to share the full richness of the Black experience. Only when we Widen The Screen to Widen Our View can we all broaden the spectrum of the images we see, the voices we hear, the stories we tell, and the people we understand. Fully.
This is how P&G is showing up for Black creators––both behind the camera and on the screen. Join us to seek, share, and expect more Black stories.
Learn more: https://us.pg.com/widen-the-screen/#words