Weatherford Trade Compliance Highly Commended
Weatherford Trade Compliance Highly Commended
Weatherford's Trade Compliance team honored by the World Export Controls Review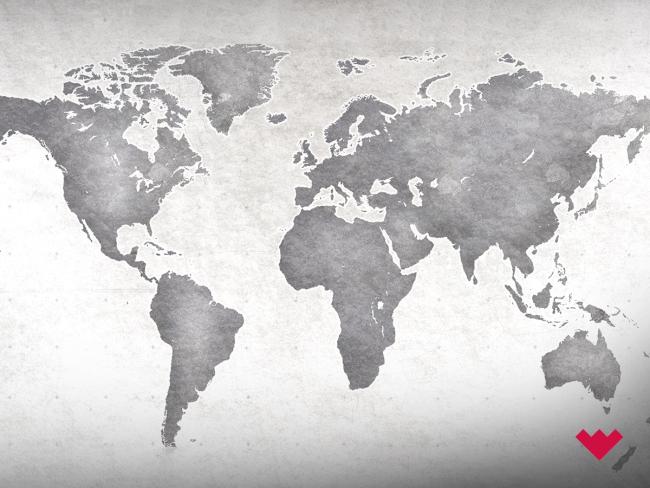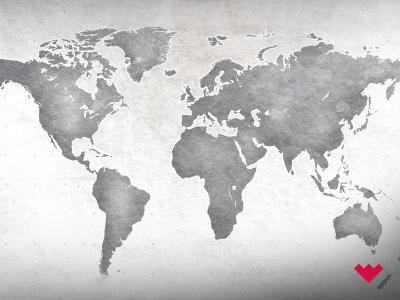 tweet me:
.@WeatherfordCorp Trade Compliance team honored as Highly Commended Export Controls Team by @worldecr http://bit.ly/2tIuJJu
Wednesday, July 26, 2017 - 8:00am
Weatherford's Trade Compliance team has been honored by the 2017 World Export Controls Review (ECR) Awards as a Highly Commended Export Controls Team. The Awards recognize compliance excellence and the achievements of export controls and sanctions professionals.
Led by Melissa Bohannon, Weatherford's trade compliance team provides support to all departments involved in international business in 80+ countries. The team's focus is very much a global one, managing best-in-class automation tools to screen transactions to reduce the Company's exposure to persons, entities, or asset/inventory movements that could violate import, export, or trade sanctions laws in the countries in which Weatherford operates. 
Read more about Weatherford's responsible operations in the 2016 Annual Report.
More From Weatherford
Friday, September 29, 2017 - 8:00am
Monday, September 25, 2017 - 9:00am
Monday, September 11, 2017 - 8:00am