We See Equal - Women in STEM: Emily Hamlin
We See Equal - Women in STEM: Emily Hamlin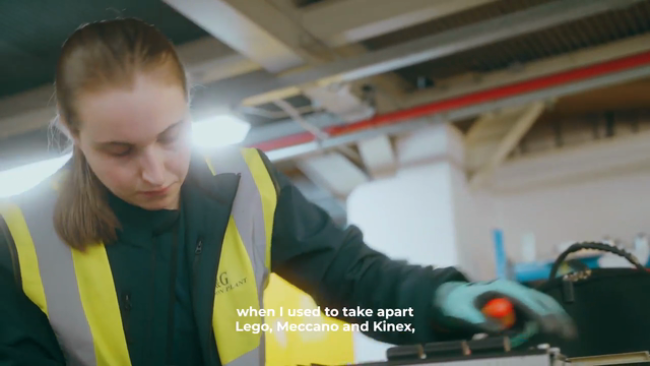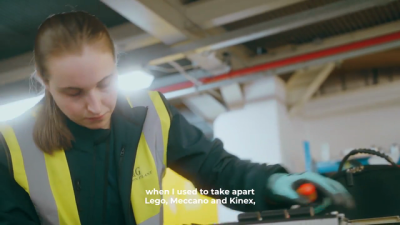 tweet me:
Watch Emily Hamlin's story http://bit.ly/2VabHWd #WomenInSTEM #WeSeeEqual @ProcterGamble
Tuesday, April 2, 2019 - 9:30am
Let's put the spotlight on how STEM is a career for all. As an innovation-driven company, STEM graduates and employees form an essential part of our workforce. As part of our commitment to gender diversity in recruitment, we continue to break stereotypes and provide support and mentorship to encourage the next generation of STEM talent. After all, a more diverse talent pool leads to better ideas and innovation, which in turn is better for business.
Each of our employees bring a unique and diverse skillset to the table. Nowhere is this truer than those in STEM-linked roles. From college-linked apprenticeships to plant leaders and principle scientists, we need and welcome those with STEM qualifications and help them build diverse successful careers. We see STEM as a springboard. This is Emily's story.
More From P&G
Tuesday, May 4, 2021 - 2:20pm
Wednesday, April 28, 2021 - 5:15pm
Thursday, April 22, 2021 - 9:20am