Water Efficiency and Cost Reduction Are Signs of Good Water Management
Water Efficiency and Cost Reduction Are Signs of Good Water Management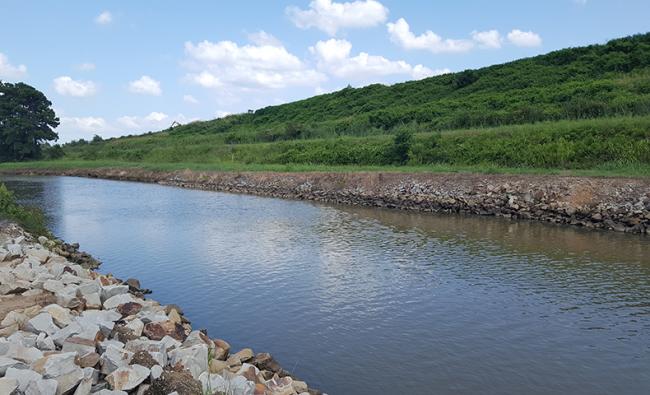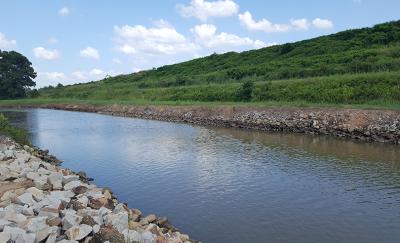 tweet me:
.@DomtarEveryday continues to improve their water efficiency when using water to process pulp and paper. Find out how the water used is sent back into the environment cleaner and clearer than before http://bit.ly/2B764Ag #WaterConservation #Sustainability
Wednesday, January 30, 2019 - 1:10pm
Watching water move down a river can lull us into thinking it's as free as it is free-flowing. But this resource, which we share with our communities, isn't free. In recent years, we have taken a closer look at the costs of using water in making pulp and paper. Thanks to a variety of process improvements, we are seeing greater water efficiency and lower costs.
We are intentional about our water efficiency, and we return nearly 90 percent of it to its source. In many cases, the water we return is cleaner and clearer than it was originally.
"While Domtar's mills operate in areas with ample water supplies, and in most locations, we pay little to no fees to withdraw water, we don't want to fall into the trap of taking this resource for granted," says Brian Kozlowski, senior manager for sustainability performance optimization. "We understand water is a shared resource that we borrow from nature."
Continue reading to learn about Domtar's water conservation efforts. 
More From Domtar
Wednesday, March 25, 2020 - 11:05am
Monday, March 23, 2020 - 2:20pm
Thursday, March 19, 2020 - 9:50am