WEC and Partners Find Local Solutions That Have the Potential to Foment Sustainable Economic Growth
WEC and Partners Find Local Solutions That Have the Potential to Foment Sustainable Economic Growth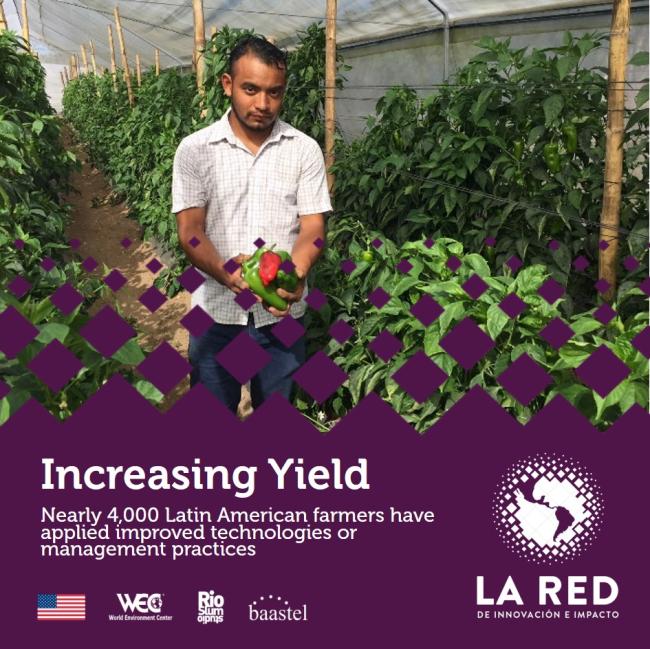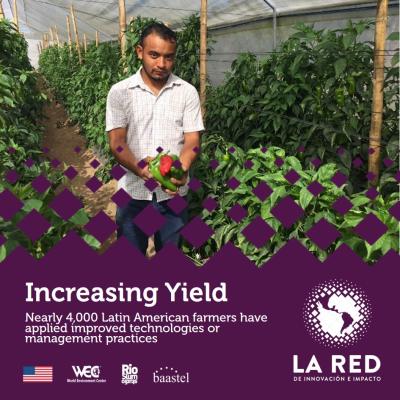 tweet me:
Learn how @WorldEnvCenter + partners found local solutions that have supported #sustainable #economicgrowth in the Evaluation Report released. @contextpartners @EarthShiftGlbl #Baastel http://bit.ly/2AE8TuJ #Sustainability #SME
Friday, August 3, 2018 - 3:00pm
People and economies thrive when micro, small and medium-sized enterprises are empowered to reach their full potential. These enterprises create 75% of all jobs in Latin America, but many need better connections to markets, information, and supportive policies. They need support and incentives to access new markets, adopt sustainable practices, and strengthen workers' rights.
The U.S. Department of State funded the WEC and its partners, Le Groupe-conseil baastel ltée, Context Partners, and EarthShift Global, to select organizations who are accelerating business development and promoting sustainable economic growth in Latin America. Because of this work, more than 300 micro, small and medium enterprises in have benefited from technical assistance, 1,800 people have found new or better employment, and more than 4,400 farmers have improved their operations.
WEC is proud that Phase I of La Red was considered as relevant and highly satisfactory overall when evaluated in accordance with OECD evaluation criteria. The recently approved program assessment report can be accessed at: 
The Pathways to Prosperity Innovation Challenge/La Red
.