WATCH: Together We Are We
WATCH: Together We Are We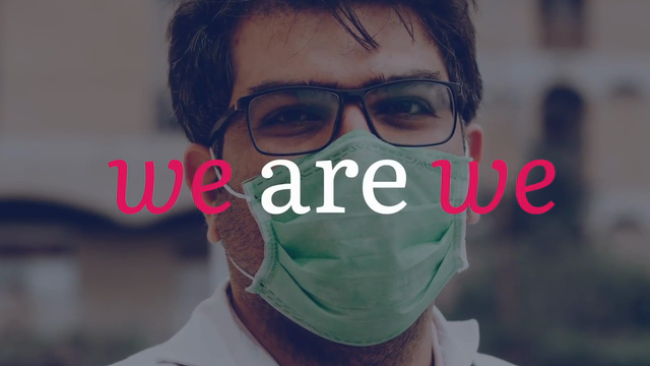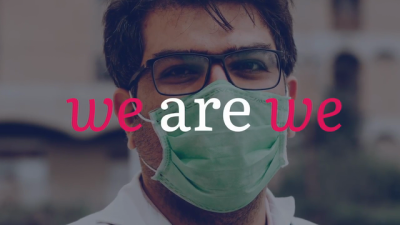 tweet me:
Companies are vital sources of hope, connection & relief right now. Watch & share @benevity's video highlighting how people, brands & communities have come together, as 'we are we' to give, to help and to heal. And it doesn't stop here! https://bit.ly/2VX5HTM #ForGoodnessSake
Wednesday, May 6, 2020 - 7:50am
Healing a world turned upside down by COVID-19 will require all of us — companies, governments, individuals and nonprofits — to work together. Since March, purpose-driven companies and their people donated $640 million dollars to more than 79,000 different causes and gave 786,000 hours of their time and completed 53,000 small acts of Goodness. 
And it doesn't stop here. 
More From Benevity
Tuesday, April 20, 2021 - 9:00am
Tuesday, March 23, 2021 - 8:25am
Wednesday, March 10, 2021 - 8:15am