Voya Gives New Meaning to the Term Continuous Improvement
Voya Gives New Meaning to the Term Continuous Improvement
Catalyst CEO Champions for Change: Rodney O. Martin, Jr. Chairman & CEO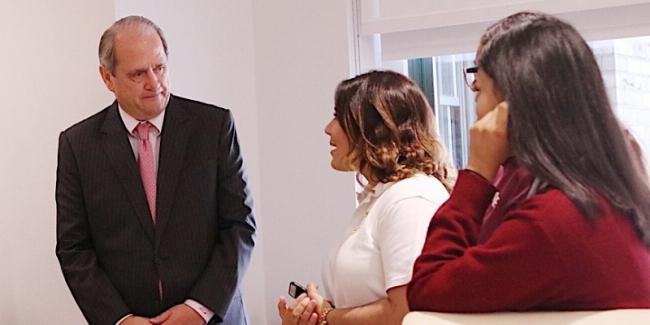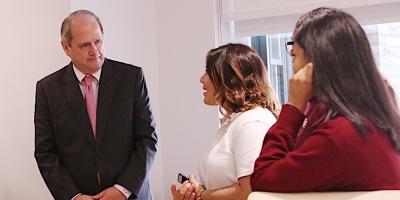 tweet me:
#CatalystForChange @Voya CEO Rodney Martin creating a culture of integrity, performance, and inclusion http://bit.ly/2zLUk7b
Tuesday, November 21, 2017 - 8:35am
When Voya Financial spun off from ING Group in 2013, leadership seized the opportunity to build a new kind of company—one centered around a thoughtfully curated culture of integrity, performance, and inclusion. Charged with revamping the company's culture to achieve new financial and talent-development goals, Voya's transformation, led by CEO Rodney O. Martin, Jr., started at the very top—building out a new and diverse board of directors. They saw the move as crucial not only to the advancement of Voya's culture, but to the company's future business success as well. And while they have made big strides—Voya now has a board on which half of independent directors are women—and have continued to drive that trend through the organization—46% of senior management positions are held by women, and 40% of managers are women—they aren't stopping anytime soon. It's part of Voya's culture of Continuous Improvement (CI), says Martin: 
"It has been a unique opportunity to create something from the ground up–a new public company that we could all be proud of from a vision, values, and performance perspective. We must continue to create a culture in which we embrace our differences."
Click here to continue reading