Video: eBay Everyday Heroes: Extraordinary Impact
Video: eBay Everyday Heroes: Extraordinary Impact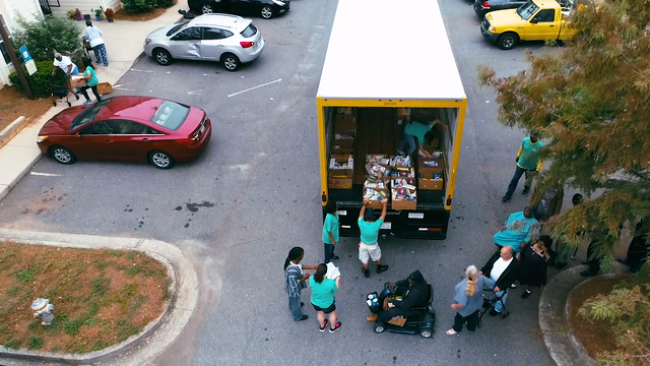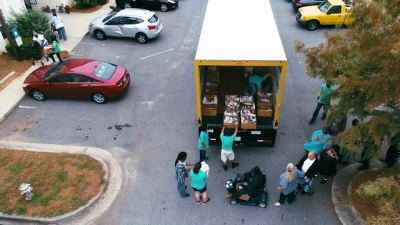 tweet me:
Watch: Meet the Everyday Heros; artists, parents and, inventors making an extraordinary impact with @eBay http://bit.ly/2sZZvLc @eBayNewsroom
Thursday, January 31, 2019 - 1:30pm
At eBay, we believe that anyone and everyone can be a hero. Our Everyday Heroes are ordinary people doing extraordinary things, creating positive change in the world around them.
Watch their stories and learn more about eBay Impact here: ebay.com/everydayheroes
More From eBay Inc.
Thursday, November 12, 2020 - 3:20pm
Monday, November 9, 2020 - 3:00pm
Thursday, November 5, 2020 - 12:55pm