Video | Urban Solutions for Sustainability: UPS Dublin Eco Hub
Video | Urban Solutions for Sustainability: UPS Dublin Eco Hub
See one of UPS's more than 30 pilot projects for city logistics in action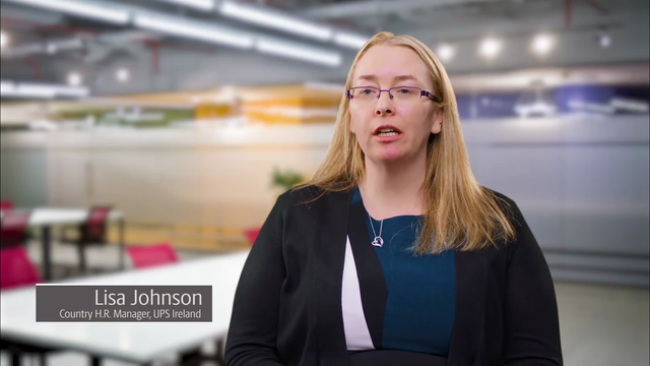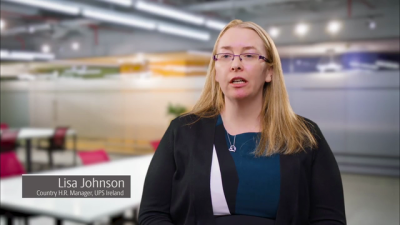 tweet me:
.@UPS is working w/ 30+ cities on #sustainable #logistics solutions projects. See one of the latest projects in Dublin, where UPS partnered with the city and local design college to create an Eco Hub to reduce congestion and noise. #video #upscitysolutions http://bit.ly/2OjStJL
Tuesday, November 6, 2018 - 11:35am
UPS is partnering with cities to create sustainable delivery solutions that reduce congestion, pollution, and noise. This project in Dublin is one example of the 30+ collaborations underway in cities around the world.
For more information on UPS's sustainability initiatives, please visit www.ups.com/sustainability. 
More From UPS
Wednesday, December 30, 2020 - 11:00am
Tuesday, December 29, 2020 - 11:00am
Thursday, December 24, 2020 - 11:00am