Video | Leveraging Technology for Authentic Social Purpose: My Special Aflac Duck
Video | Leveraging Technology for Authentic Social Purpose: My Special Aflac Duck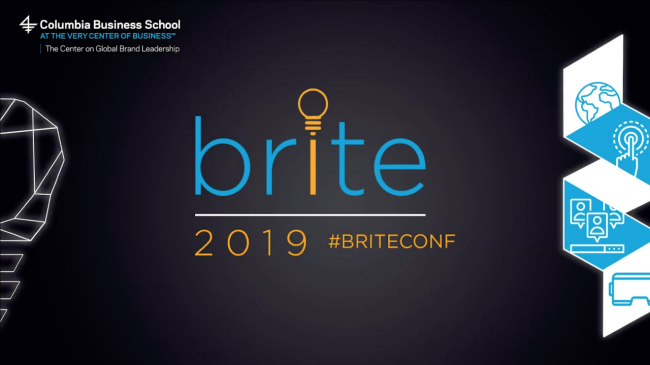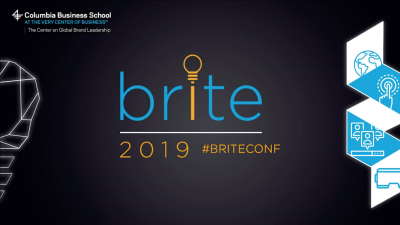 tweet me:
Watch: @CHBlades explains at #Briteconf how the My Special @Aflac Duck® is leveraging tech. for a social purpose. http://bit.ly/2W1kj1L @BrandCenter_CBS
Wednesday, April 24, 2019 - 12:30pm
What does Aflac's iconic duck have to do with kids facing cancer? Knowing the power of companionship, Aflac paired its brand icon with the latest in social robotics to evolve the company's impact on pediatric cancer. In this panel discussion from the BRITE '19 Conference, the creators behind My Special Aflac Duck® discuss how insights from this initiative can help any brand leverage existing assets, rethink long-term commitments, and boldly embrace innovation to advance purpose. 
Speakers:
Carol Cone, Founder and CEO, Carol Cone ON PURPOSE
Catherine Hernandez-Blades, Senior VP and Chief Brand & Communications Officer, Aflac
Aaron Horowitz, Co-Founder and CEO, Sproutel
The BRITE conference on brands, innovation and technology is presented yearly by the Center on Global Brand Leadership at Columbia Business School.
More From Aflac Incorporated
Monday, September 28, 2020 - 8:25am
Friday, September 25, 2020 - 9:00am
Thursday, September 24, 2020 - 5:25pm