Video | How The UPS Package Lab Makes Loop Possible
Video | How The UPS Package Lab Makes Loop Possible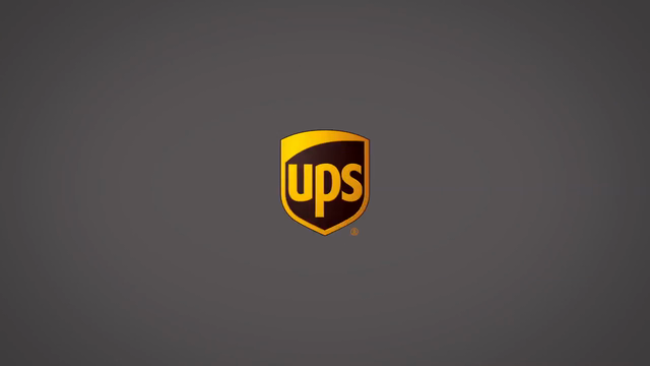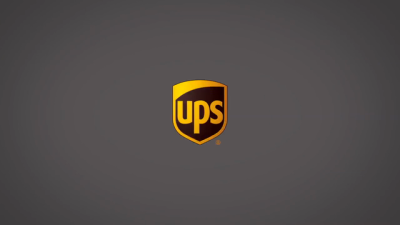 tweet me:
Sustainable #packaging is a powerful tool in helping to eliminate #waste. Learn how @UPS packaging experts helped @TerraCycle close the Loop™ on the #circulareconomy at #GreenBiz19 today: https://www.greenbiz.com/events/greenbiz-forum/phoenix/2019/program#111746
Wednesday, February 27, 2019 - 9:30am
Could this be the beginning of the end for single-use packaging? Loop™, a coalition of the largest consumer product companies, thinks it might be. UPS helped TerraCycle design and test the first-of-its-kind tote to enable reusable packaging for everyday consumer goods.
If you're at GreenBiz19 this week, join UPS Package Engineering Manager Quint Marini for a session titled "Delivering Circularity: Innovative Models for Reusable Packaging," on Wednesday, February 27th from 1:30 to 2:30pm. Quint will join TerraCycle and Loop partner Nestlé USA to discuss how they are enabling circular supply chains while also improving the customer shopping experience.
More From UPS
Wednesday, December 30, 2020 - 11:00am
Tuesday, December 29, 2020 - 11:00am
Thursday, December 24, 2020 - 11:00am