Verizon Is Helping Cities Improve Their Quality of Life Through Technology Solutions
Verizon Is Helping Cities Improve Their Quality of Life Through Technology Solutions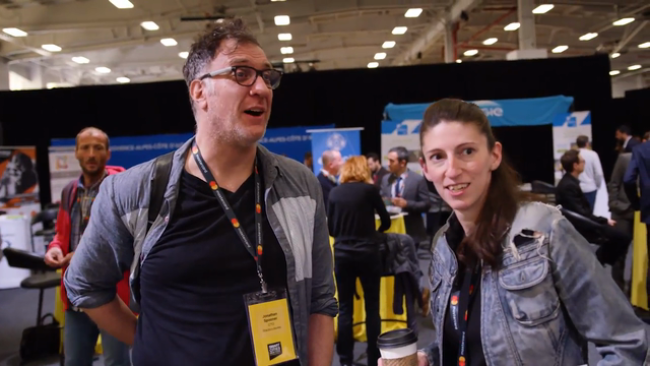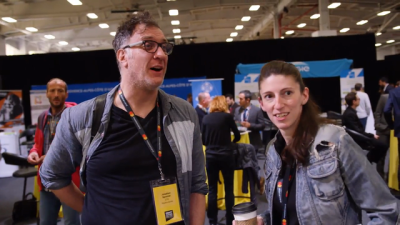 tweet me:
Meet Victoria. She's one of the Verizon employees developing solutions that make cities more efficient, cleaner and more livable. http://bit.ly/2MxbdVK #humanability #smartcommunities #workthatmatters
Thursday, August 9, 2018 - 11:00am
From population growth to rapid urbanization, cities are facing new challenges to maintaining high standards of livability, resiliency and sustainability. Victoria Dower and the Smart Communities team at Verizon are identifying and delivering solutions. 
More From Verizon
Monday, November 30, 2020 - 6:25pm
Wednesday, November 18, 2020 - 1:15pm
Tuesday, November 10, 2020 - 10:10am