VMware Hunts Zombies, Summons Sustainability Second Wave
VMware Hunts Zombies, Summons Sustainability Second Wave
By Sydney Sawaya, Associate Editor, sdxcentral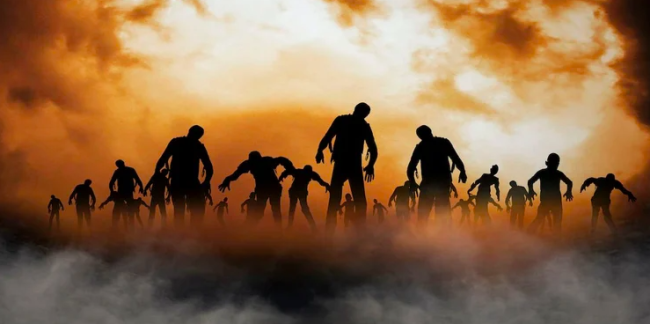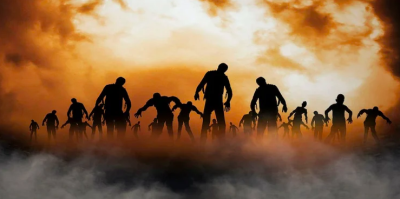 tweet me:
.@VMware Hunts Zombies, Summons Sustainability Second Wave https://bit.ly/3eGgIAq @sdxcentral
Wednesday, November 11, 2020 - 10:15am
NEWSROOM: VMware
CONTENT: Article
To drive the next generation of technological advancements, VMware's Director of Sustainability Innovation Nicola Peill-Moelter says sustainability innovation has to move faster. And we've got to kill the zombies — zombie servers, that is.
"The writing's on the wall with the fires in California, the increased storms, flooding etc.," Peill-Moelter said during a VMworld session. "I think it's almost literally and figuratively lit a fire under people. They recognize that climate change is not something that's going to happen in 2100..."
More From VMware
Tuesday, December 22, 2020 - 12:00pm
Monday, December 21, 2020 - 1:00pm
Friday, December 18, 2020 - 1:00pm