VIDEO | WBCSD Reporting Exchange: Theory of Change
VIDEO | WBCSD Reporting Exchange: Theory of Change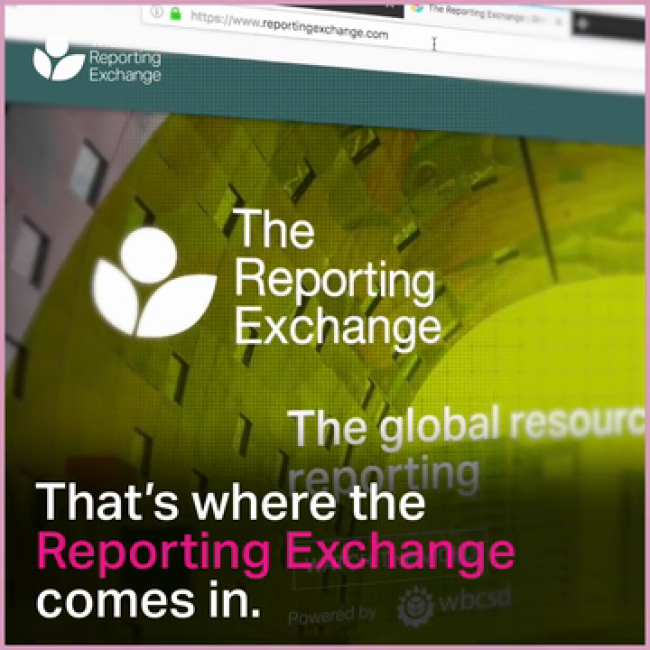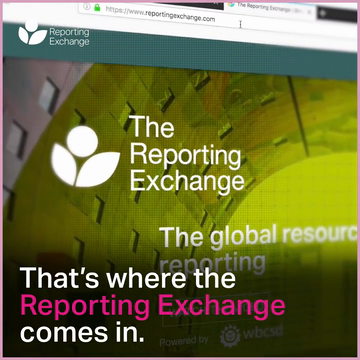 tweet me:
Watch @wbcsd's new #video about creating better #sustainability reports via #ReportingExchange http://bit.ly/2Hoik4m #ESG
Friday, April 27, 2018 - 7:30am
Curious about how to shift the financial system to reward the most sustainable companies? Better corporate reports are part of the solution. When companies don't have the right information, they can't make the right decisions. In an increasingly complex world, expectations for corporate reporting are changing. The complexity of corporate sustainability reporting has business and investors overloaded, making it tough to show how sustainability adds value. That's where the Reporting Exchange comes in.