VIDEO | P&G Asks Kids What 2030 Will Be Like
VIDEO | P&G Asks Kids What 2030 Will Be Like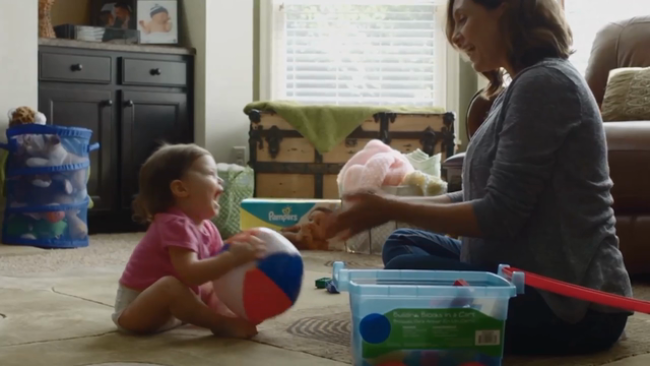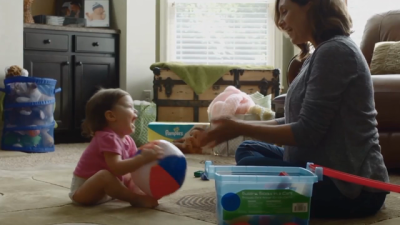 tweet me:
WATCH kids' predictions for life in #2030 and learn what @ProcterGamble is doing to ensure #sustainability and a #cleanenvironment for the future http://bit.ly/2KBqHap
Thursday, July 12, 2018 - 8:25am
We don't know what the world will be like in 2030 so we asked the next generation. Hear what they say and how our new 2030 sustainability goals will help leave a better world for them.
Building on its legacy of environmental leadership, P&G has already achieved many of its sustainability goals for 2020 in its focus areas of climate (reduced absolute greenhouse gas emissions by 16% since 2010), water (reduced water use in manufacturing facilities by 27% since 2010), and waste (achieved zero manufacturing waste to landfill for more than 80% of manufacturing sites).
The impact of the Company's progress can be seen across brands and geographies, including products like Tide purclean that include bio-based ingredients and Head & Shoulders that use beach plastics in packaging; manufacturing changes that power our plants with wind electricity and steam from biomass; and research innovations that will transform the recyclability of tons of plastic each year benefitting entire industries, well beyond the reach of P&G.
More From P&G
Tuesday, May 4, 2021 - 2:20pm
Wednesday, April 28, 2021 - 5:15pm
Thursday, April 22, 2021 - 9:20am