VIDEO: Innovation, Education and Bringing a New Experience to the Blind
VIDEO: Innovation, Education and Bringing a New Experience to the Blind
Just Another Day in Atlanta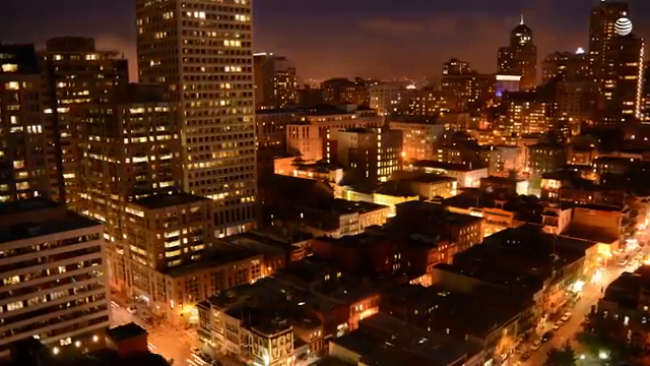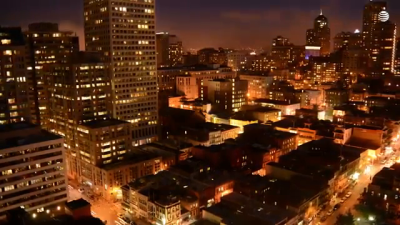 tweet me:
.@GeorgiaTech Sonification Lab + @ATT = #eclipse soundtrack for the visually impaired http://soc.att.com/2uTWQSz #ATTimpact
Thursday, August 17, 2017 - 12:50pm
When AT&T opened the doors to the Atlanta Foundry in 2013, it wasn't a coincidence we chose Georgia Tech's Technology Square. It's where start-ups, college students and researchers come together to collaborate. 
This location has also opened up the potential for AT&T and Georgia Tech to work together. The latest project creates an inclusive experience for people with a visual disability, during the solar eclipse on Aug. 21.
More From AT&T
Friday, June 15, 2018 - 3:00pm
Thursday, May 24, 2018 - 11:50am
Tuesday, May 15, 2018 - 1:45pm