VIDEO: HudsonAlpha & HPE | Tackling Petabytes of Data to Cure Disease
VIDEO: HudsonAlpha & HPE | Tackling Petabytes of Data to Cure Disease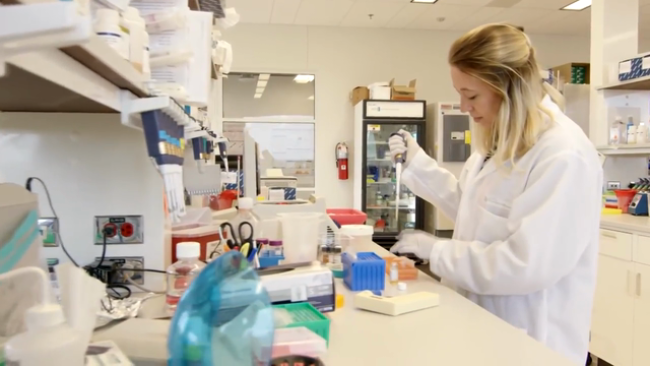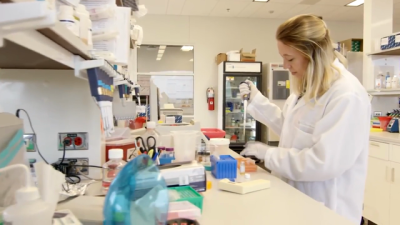 tweet me:
VIDEO: @HudsonAlpha & @HPE | Tackling Petabytes of #Data to Cure Disease http://bit.ly/2sLmcVL @HPE_LivingProg #LivingProgress #BioTech
Tuesday, August 15, 2017 - 8:15am
To speed the search to cure diseases, genomics leader HudsonAlpha Institute for Biotechnology generates enormous amounts of DNA data in its research labs. To tackle petabytes of information, they partnered with HPE to design flexible, high-performance systems and connectivity solutions that support intensive research, collaboration, and analysis. The powerful technology is helping HudsonAlpha's scientists deliver on the tremendous promise of genomics to drive medical breakthroughs including ground-breaking research into Zika and other deadly diseases.
Click here to read the full Living Progress Report.
More From Hewlett Packard Enterprise (HPE)
Thursday, October 22, 2020 - 1:15pm
Tuesday, September 8, 2020 - 1:35pm
Thursday, July 30, 2020 - 12:30pm
Videos from Hewlett Packard Enterprise (HPE)