VIDEO: Experiencing the Eclipse with Our Aira Explorer
VIDEO: Experiencing the Eclipse with Our Aira Explorer
By: James Boehm, Aira Explorer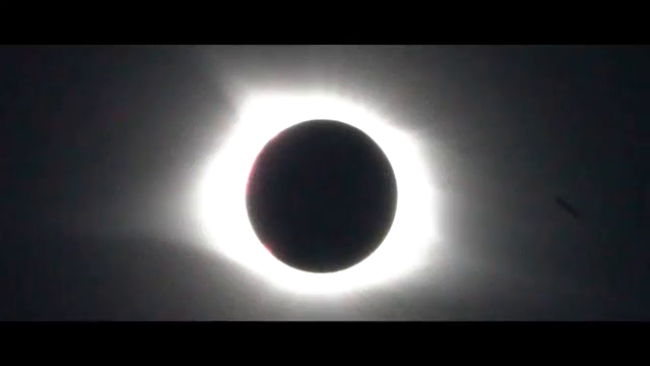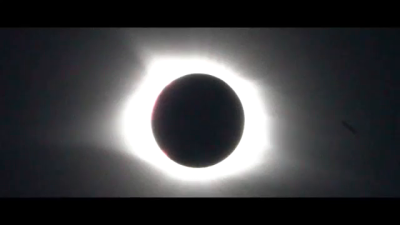 tweet me:
James thought he'd only experience one #eclipse in his life. With tech,we helped changed it: http://soc.att.com/2xp03dX #ATTimpact
Wednesday, August 23, 2017 - 11:10am
The first time I experienced a solar eclipse I was 13. And I had my sight.
Since then, I have completely lost my vision and thought my first eclipse, over 20 years ago, was my last.
On Aug. 21, millions of people watched as the moon passed in front of the sun, creating a solar eclipse.  In some places, it was completely dark for more than 2 minutes. Hopkinsville, Kentucky, was one of those places.
Luckily, my family and I got to experience this once-in-a-lifetime event and in Hopkinsville. And I will never forget it thanks to the teams at AT&T, Aira and Georgia Tech.
More From AT&T
Friday, June 15, 2018 - 3:00pm
Thursday, May 24, 2018 - 11:50am
Tuesday, May 15, 2018 - 1:45pm