VIDEO | Don't Struggle With Your Utility Bills This Winter
VIDEO | Don't Struggle With Your Utility Bills This Winter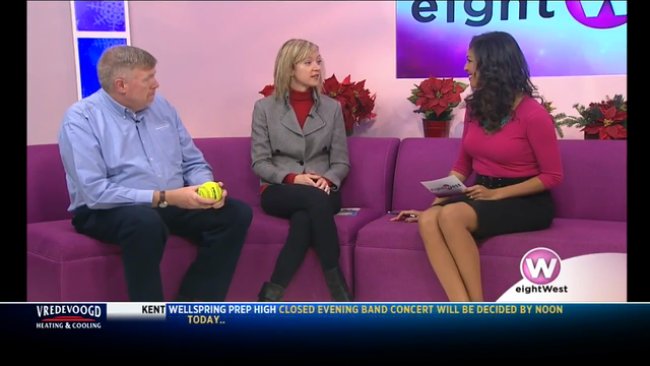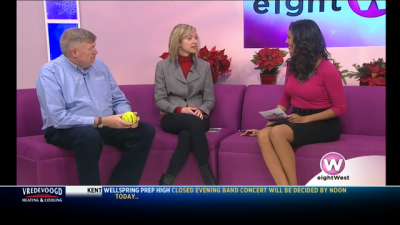 tweet me:
Video via @eightwest : Don't Struggle with Your #EnergyBills this Winter http://bit.ly/2BuqTHe @ConsumersEnergy
Monday, December 18, 2017 - 9:05am
Winter has officially hit West Michigan and the freezing temperatures have arrived.  For many families the cost of keeping the heat on hits close to home.
Visit the Eight West website to learn more.
About Consumers Energy
Consumers Energy, Michigan's largest energy provider, is the principal subsidiary of CMS Energy (NYSE: CMS), providing natural gas and/or electricity to 6.7 million of the state's 10 million residents in all 68 Lower Peninsula counties.