VIDEO | Barclays Citizenship Awards: Azure Power Team Uses Green Bonds to Finance Solar Projects
VIDEO | Barclays Citizenship Awards: Azure Power Team Uses Green Bonds to Finance Solar Projects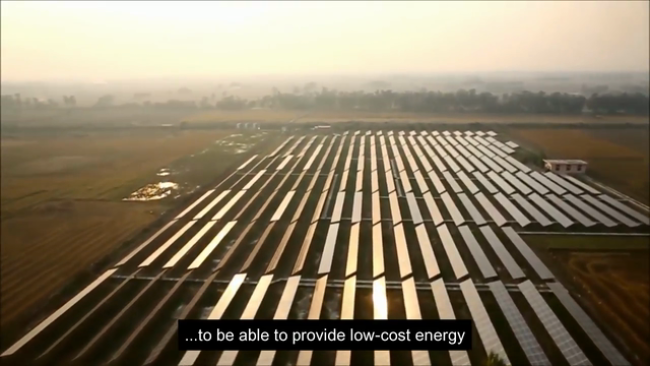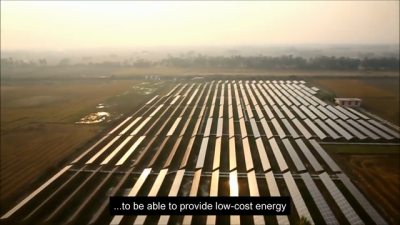 tweet me:
WATCH how @Barclay's Azure Power team uses #greenbonds to finance #solar power projects in #India http://bit.ly/2vyfSAr @Barclays_cship
Tuesday, August 14, 2018 - 8:55am
Azure Power raised $500 million from green bonds, with help from our team, to finance solar power projects, contributing to India's goal to move towards 40% electricity generation from non-fossil sources by 2030.
Citizenship can take many different forms – from supporting entrepreneurs to helping young people develop their employment skills. The annual Barclays Citizenship Awards recognise those colleagues who make that difference and create opportunities to rise.
In 2018, we received over 550 nominations for the Citizenship Awards, celebrating the vast and outstanding Citizenship work of our employees and their contributions, not just to our customers and clients, but in helping to find ways in which to drive economic, environmental and social prosperity.
More From Barclays
Wednesday, October 31, 2018 - 10:05am
Tuesday, October 23, 2018 - 8:25am
Thursday, October 18, 2018 - 8:25am