VIDEO | Alliance Data Recaps Data Privacy Day Efforts
VIDEO | Alliance Data Recaps Data Privacy Day Efforts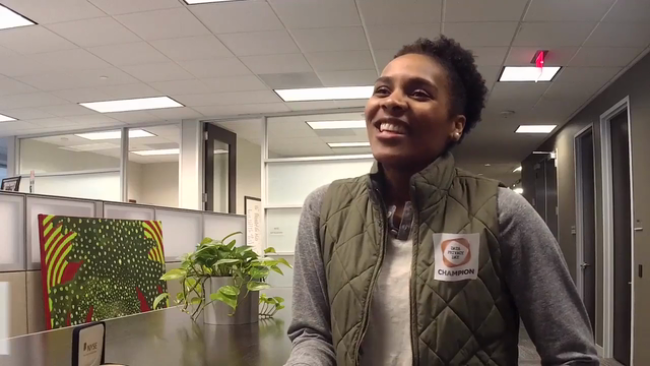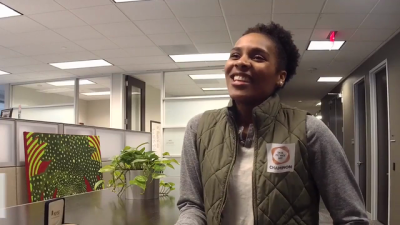 tweet me:
Watch this #video to see a recap of @AllianceData's #DataPrivacy Day efforts http://bit.ly/2nZYFfj #GDPR
Thursday, February 15, 2018 - 8:35am
Alliance Data is a data-driven company, and to enable our clients to connect with their customers we need to be able collect, steward and protect data that in some instances is sensitive personal data. This year, in recognition of International Data Privacy Day, we educated our associates about the potential impacts of European Union's general data privacy regulation (GDPR).
About Alliance Data
Alliance Data (NYSE: ADS) is a leading global provider of data-driven marketing and loyalty solutions serving large, consumer-based industries. The Company creates and deploys customized solutions, enhancing the critical customer marketing experience; the result is measurably changing consumer behavior while driving business growth and profitability for some of today's most recognizable brands. Alliance Data helps its clients create and increase customer loyalty through solutions that engage millions of customers each day across multiple touch points using traditional, digital, mobile and emerging technologies. An S&P 500 and Fortune 500 company headquartered in Plano, Texas, Alliance Data consists of three businesses that together employ approximately 20,000 associates at more than 100 locations worldwide.
Alliance Data's card services business is a leading provider of marketing-driven branded credit card programs. Epsilon is a leading provider of multichannel, data-driven technologies and marketing services, and also includes Conversant, a leader in personalized digital marketing. LoyaltyOne owns and operates the AIR MILES Reward Program, Canada's premier coalition loyalty program, and Netherlands-based BrandLoyalty, a global provider of tailor-made loyalty programs for grocers.
Investor information about Alliance Data's businesses may be found here.
Follow Alliance Data on Twitter, Facebook, LinkedIn and YouTube.
More From Alliance Data
Friday, August 14, 2020 - 8:00am
Thursday, June 11, 2020 - 7:30am
Thursday, April 16, 2020 - 8:00am