Unique Paper Program Benefits Charity, One Ream at a Time
Unique Paper Program Benefits Charity, One Ream at a Time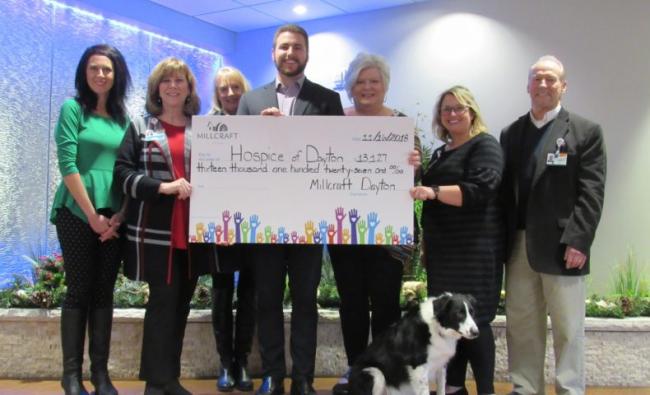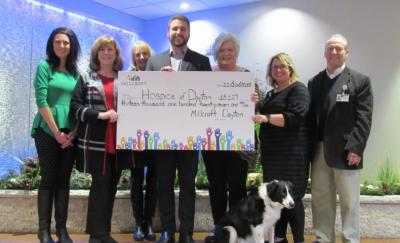 tweet me:
.@DomtarEveryday & @MillcraftPaper recently contributed more than $340,000 in #donations to #nonprofit organizations through the Buy & Give program. Learn how this unique paper program is benefitting charity one ream at a time http://bit.ly/2E9nAV8
Tuesday, February 26, 2019 - 10:15am
Millcraft, a longtime Domtar customer, recently topped more than $340,000 in donations to nonprofit organizations through its Buy & Give copy paper purchasing program. This unique paper program is a great example of our private label packaging and marketing services.
Since 2014, Millcraft's Buy & Give paper program has given its business customers a way to support local charities through their purchase of Buy & Give paper. Each Buy & Give box is custom made by Domtar with private label wrapping and packaging, and then is filled with Domtar private label office paper. For each carton purchased through the paper program, Millcraft donates $1 to charity.
"Employees in each of Millcraft's sales regions pick a local charity to partner with that year, and it is up to each region to promote the product and the story behind the Buy & Give program," says Courtney Enser, director of Millcraft Sales & Marketing. 
Continue reading about the impact of the Buy & Give program.
More From Domtar
Friday, July 3, 2020 - 12:00pm
Tuesday, June 23, 2020 - 2:30pm
Wednesday, June 17, 2020 - 10:30am