UPS Joins Fortune Magazine's 2020 Change the World List
UPS Joins Fortune Magazine's 2020 Change the World List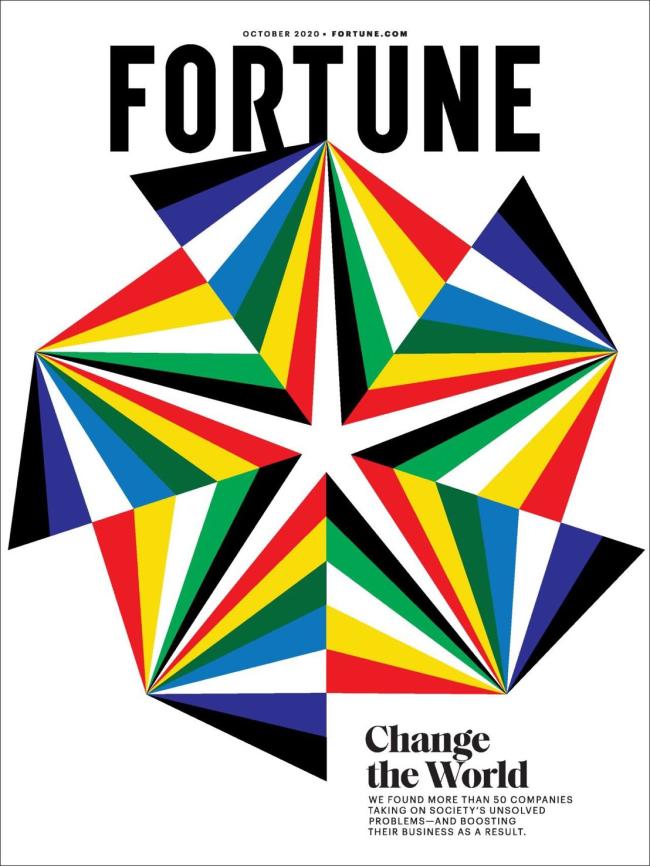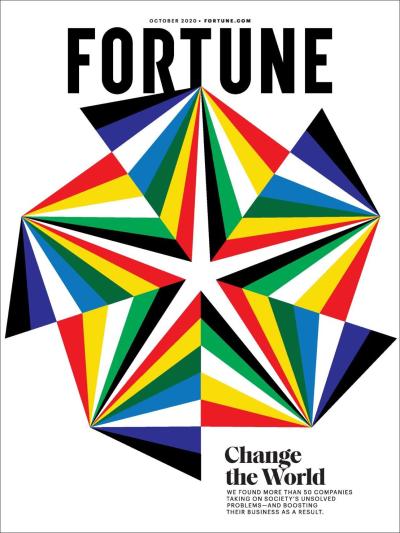 tweet me:
UPS joins @FortuneMagazine's Change the World list. Read more about @UPS's game-changing #drone innovations here: https://bit.ly/33VcCiX
Friday, September 25, 2020 - 7:50am
The world's package delivery leader is also a leader in the emerging, potentially high-margin delivery-drone field. UPS's Flight Forward unit is partnering with health care systems and others in North Carolina, Virginia, and Utah to deliver patient samples to labs, prescriptions to patients, and supplies to hospitals. Delivery by drone is up to 10 times as fast as by van, as the unmanned aerial craft fly past traffic jams. And since they don't choke roadways, drones help reduce CO2 emissions.
Originally published in Fortune.
More From UPS
Thursday, December 3, 2020 - 11:00am
Wednesday, December 2, 2020 - 11:00am
Tuesday, December 1, 2020 - 11:00am