The UPS Foundation Contributes an Initial $500,000 in Funding and Logistics Support for Relief Efforts in Australia, Puerto Rico and The Philippines
The UPS Foundation Contributes an Initial $500,000 in Funding and Logistics Support for Relief Efforts in Australia, Puerto Rico and The Philippines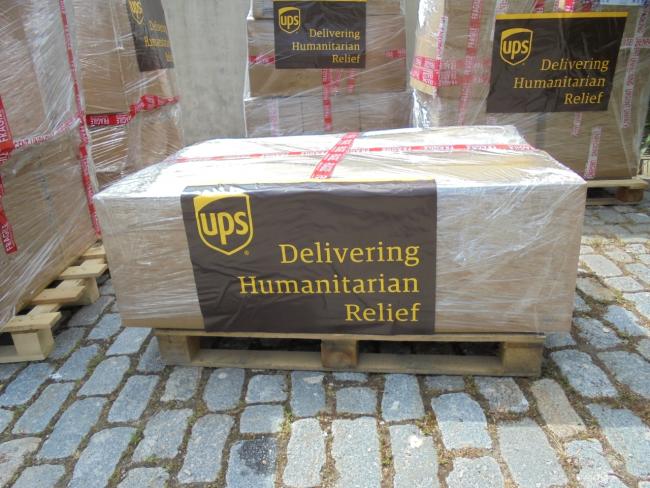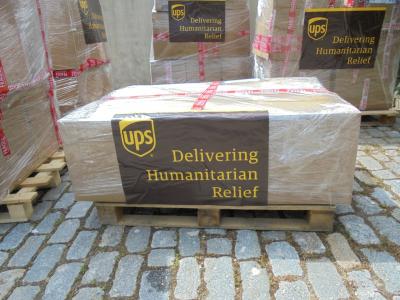 tweet me:
.@UPS_Foundation contributes an initial $500,000 in funding and logistics support for #ReliefEfforts in #Australia, #PuertoRico & #ThePhilippines. The UPS Foundation is committed to quickly mobilizing aid for #DisasterRelief when and where it's needed most. http://bit.ly/2Rqawl0
Friday, January 17, 2020 - 3:45pm
The UPS Foundation, which leads the global citizenship programs for UPS, announced today it is providing support to preeminent relief organizations bringing life-saving supplies and services to areas in Australia, Puerto Rico and the Philippines impacted by wildfires, earthquakes and the eruption of the Taal Volcano.  
"Our hearts go out to all the lives being impacted by these terrible disasters," said Eduardo Martinez, president of The UPS Foundation and UPS chief diversity and inclusion officer. "The scale of devastation is stunning, and each situation is complex in its own way. We're grateful to be able to engage our relief partner organizations working to bring relief to these areas, and we're committed to continuing our efforts as recovery begins."
Continue reading here: www.pressroom.ups.com/pressroom/ContentDetailsViewer.page?ConceptType=PressReleases&id=1579271333431-351
More From UPS
Thursday, May 28, 2020 - 7:50am
Wednesday, May 27, 2020 - 7:50am
Tuesday, May 26, 2020 - 3:00pm