Truist Recognizes National Volunteer Month
Truist Recognizes National Volunteer Month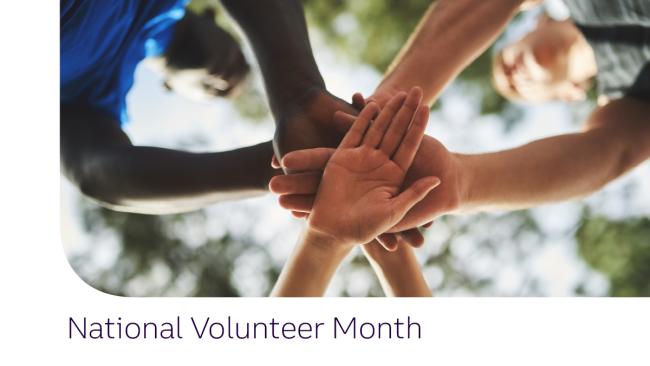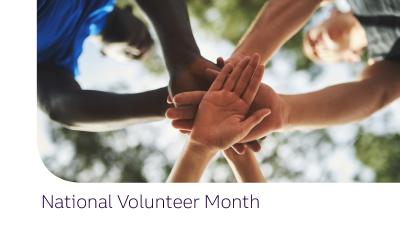 tweet me:
.@TruistNews recognizes #NationalVolunterMonth and its teammates for building better lives and communities through volunteerism. #TruistTogether https://bit.ly/3dx3UNW
Tuesday, April 20, 2021 - 12:50pm
At Truist, our purpose is to inspire and build better lives and communities. Through our Truist Together volunteer program, we're proud of how our teammates rally around delivering on our purpose each day to positively impact the communities we serve. They're using their expertise to help nonprofits in meaningful ways, including serving on boards, ensuring people gain financial confidence, mentoring others and much more. The global pandemic hasn't stopped teammate volunteerism. They've found socially distanced or virtual opportunities to continue showing our communities how much we care.
Learn more about how Truist is creating meaningful change in communities on a whole new scale.
More From Truist
Monday, May 10, 2021 - 1:10pm
Friday, May 7, 2021 - 11:35am
Tuesday, May 4, 2021 - 9:05am