Technology Moves to the Head of the 21st Century Classroom
Technology Moves to the Head of the 21st Century Classroom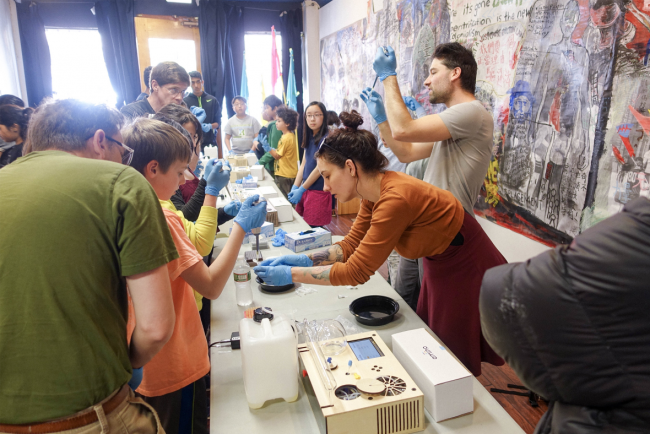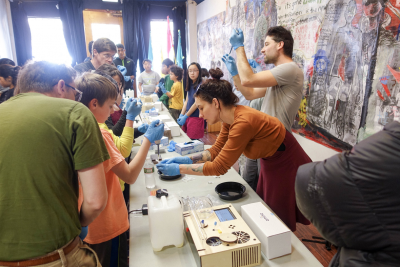 tweet me:
#Technology becoming invaluable as a field of study and as a resource for #education http://bit.ly/2gvqOKq @VMware @MIT #STEM
Friday, September 22, 2017 - 12:15pm
Residents of Diepsloot, a township in Johannesburg, South Africa, live in poverty — many in shacks without electricity and running water. Yet every morning, a select group of students hustles off to the non-profit LEAP Science and Maths School to soak up a rigorous curriculum of science, math, English, and 21st century digital skills courtesy of a high-tech collaboration to empower mobile classrooms.
In partnership with the VMware Foundation's Good Gigs Service Learning program, the LEAP (Language Enrichment Arts Program) school built out a robust IT backbone and mobile computing lab while enabling a new curriculum based on digital learning and immersive content. Students who once lacked access to modern-day digital tools are now fully exploiting the Internet, interactive apps, online courses, and computing technology as part of their daily lessons, opening doors to new opportunities and a promising future.