Students and Educators Nationwide Lead, Create and Demonstrate with Science Fair Central
Students and Educators Nationwide Lead, Create and Demonstrate with Science Fair Central
STEAM Initiative, Powered by the Home Depot and Discovery Education, Encourages Young Scientists and Engineers to Make Things that will Solve Problems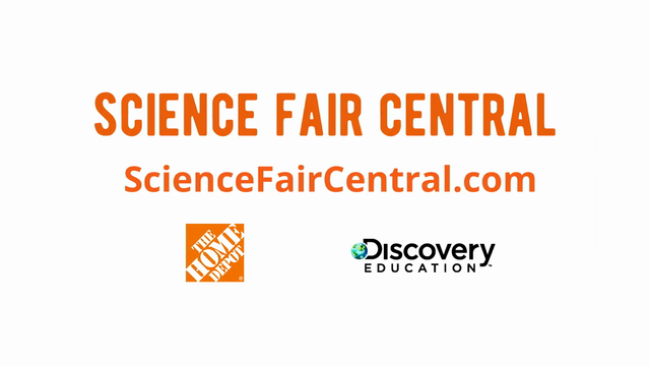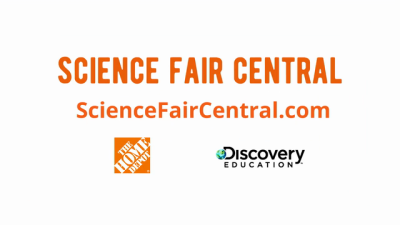 tweet me:
Students and Educators Nationwide Lead, Create and Demonstrate @HomeDepot @DiscoveryEd's #ScienceFairCentral. Head over to the Maker Corner for a wave of new #STEM-themed activities, http://bit.ly/2MBmiZS
Monday, August 26, 2019 - 10:00am
The Home Depot and Discovery Education have joined forces to help STEAM-power classrooms and homes across the country as students prepare for the careers of tomorrow. With 10 million students from grades K-12 participating in science fairs and STEAM events every year, Science Fair Central aims to give students the tools to take their projects to the next level. Head over to the #ScienceFairCentral for a wave of new activities and a #STEM-themed escape room to get you and your students prepared for this school year's science fair season. To learn more, visit sciencefaircentral.com.
More From Discovery Education
Friday, May 14, 2021 - 9:00am
Thursday, May 13, 2021 - 10:05am
Tuesday, May 11, 2021 - 10:05am