Stella McCartney Backs First Life Cycle Assessment for Man Made Cellulosic Fibers
Stella McCartney Backs First Life Cycle Assessment for Man Made Cellulosic Fibers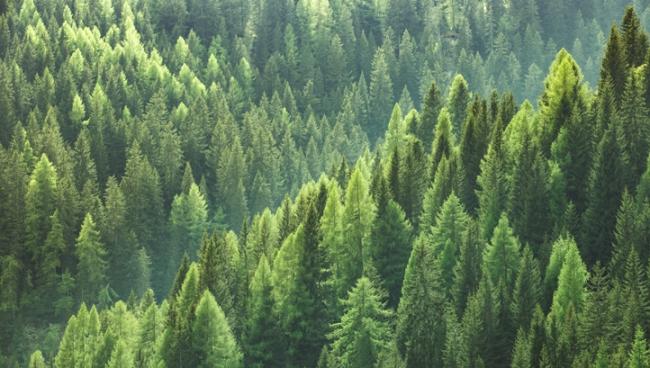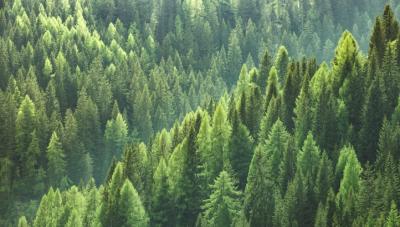 tweet me:
#StellaMcCartney commissioned #LCA study of manmade cellulose fiber, carried out by @scscertified. Read on @edie: http://ow.ly/9PXC30g59uN
Wednesday, October 25, 2017 - 8:25am
Luxury fashion brand Stella McCartney will be able to better map the environmental impacts of its raw materials, after commissioning the first ever Life Cycle Assessment (LCA) for man-made cellulose fiber (MMCF) used in production.
Stella McCartney commissioned a study into the environmental performance of ten raw material sources of MMCF, carried out by third-party certifier SCS Global Services. The study, which will be shared across the textile and apparel industry, examined environmental issues ranging from deforestation to viscose-sourcing practices.
More From SCS Global Services
Tuesday, April 20, 2021 - 8:00am
Wednesday, April 7, 2021 - 7:15am
Monday, April 5, 2021 - 8:30am