September is National Childhood Cancer Awareness Month
September is National Childhood Cancer Awareness Month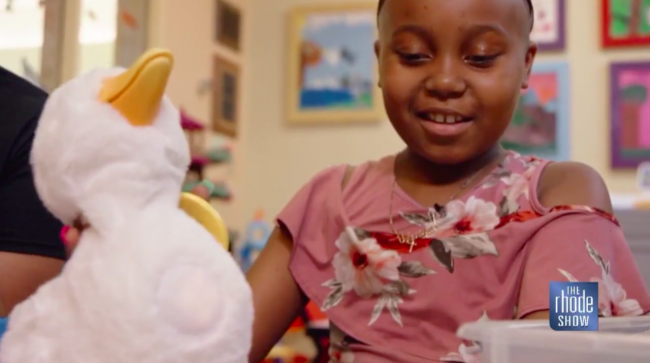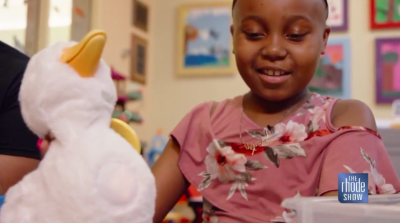 tweet me:
.@CHBlades, Sr. VP Chief #ESG and Comms Officer @Aflac discuss National Childhood Cancer Awareness Month and how My Special Aflac Duck® is helping children with cancer cope during further isolation from COVID-19. https://bit.ly/3i0yAWG @ATLPedsHemOnc via @wpri12
Tuesday, September 29, 2020 - 9:00am
by: Brendan Kirby
Joining us today with details were Lindsay Carrick, Child Life Specialist at the Aflac Cancer Center in Atlanta & Catherine Blades, Sr. VP Aflac Corporate Communications.
For more info, head to: http://www.aflacchildhoodcancer.org